Lineage
--pitch for brightcove--
Synopsis
Lineage is a modern retelling of the Nativity Story. Maria and José struggle as migrant farmers amidst a mysterious pregnancy that complicates their relationship and their journey home.
Teaser Trailer for Concept
Maria is an immigrant who is working on a small horse ranch until her visa expires. She meets José, (a US resident) and she's unsure whether she wants to pursue him out of love, or a chance at a green card.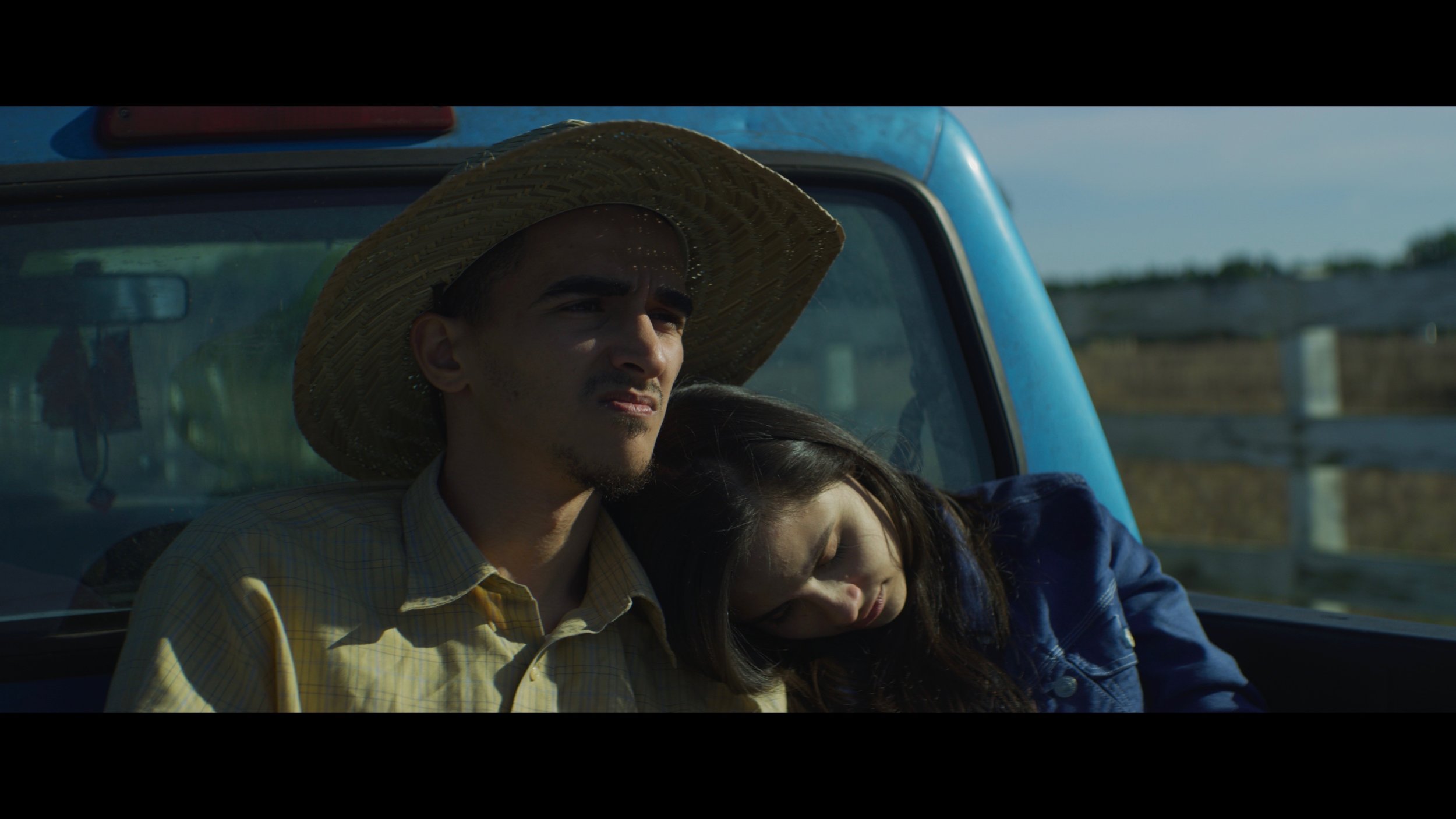 José is a 2nd generation latino that grew up in South Florida, working on his father's horse ranch. He's attracted to Maria, but wonders if she's truly pursuing him for love.
Color Grade
Soft, natural light with undertones of green
visual aesthetic
It will feel like a mix between the Western ranch shots of Brokeback Mountain and The Rider, but set in the context of rural southern Florida.
script summary:

The concept for this is an extended version of the current trailer, with more dramatic tension of José leaving and Maria left alone in her pregnancy. These visuals are supported by an extended narrative of what you hear in the trailer above:

Maria: Do you ever dream of more?

Maria: Or of someone noticing you?

Jose: The world doesn't notice migrants, Maria.

Jose: Maybe It's better that way.

Maria: Don't you wish more for your life?

Maria: Than moving from farm to farm?

Jose: You are young and do not understand the world.

Jose: Daydreams do not put food on the table.

Jose: Wishing your life was special will not make it so.

Jose: We must take the little we're given, and work hard.

Jose: Providing for you is the only meaning I will find in this life.

Maria: Jose, last night I had a dream.

Maria: I heard a voice say that everything would be alright.

Maria: I know you don't understand.

Maria: I don't either.

Maria: But you must trust me because I can't raise this child alone

Maria: Maybe this could be a gift.

Maria: Maybe the child will be special.
Fade to Black