Mind games
-Renault Sport
Team Vitality-
Synopsis:
I propose that we do two videos before RLCS:
1: 'Mind Games' - 60 Seconds
A 60 second cinematic racing commercial where Paschy takes us on the journey into the mind of an esports pro.
2: 'Relentless' - 3-4 Minutes
A 'behind-the-scenes' featurette on Renault Sport Team Vitality on their process of training, and perspective on what it means to be a professional esports atheletes.
'Mind Games' Script:
(Voiceover)
"People always ask me about the journey of a pro."
Paschy holds a controller, playing a game, silhouetted in a dark, industrial room.
"I tell them it's doesn't start with your controller."
We see a closeup of the controller, silhouetted, his fingers mashing buttons
"It starts with your mind."
We see a closeup of Paschy's face as he closes his eyes and breathes in.
"Seeing the path before you like a race."
Paschy walks up to a Renault Sport R.S. 01 on a race track.
"It's about speed. Reaction time. Relentlessness."
Quick cuts of him ramming the car into gear and peeling out. He speeds out along the race track.
"Finding the best team in the world."
He fishtails to a stop next to two young racers, Fairy Peak and Freakii, also garbed with racing suits and holding helmets. Titles appear on screen, showing each of their Monikers.
"Sponsors that will take you to the next level."
We see a closeups of the Renault logo on their cars, and racing suits.
"Some say it ends with the championship."
A series of quick images of the championships.
"But that's just us getting started."
The three drivers peel out down the track leaving a cloud of smoke for the end titles to appear overtop:
End Title: Renault Sport | Team Vitality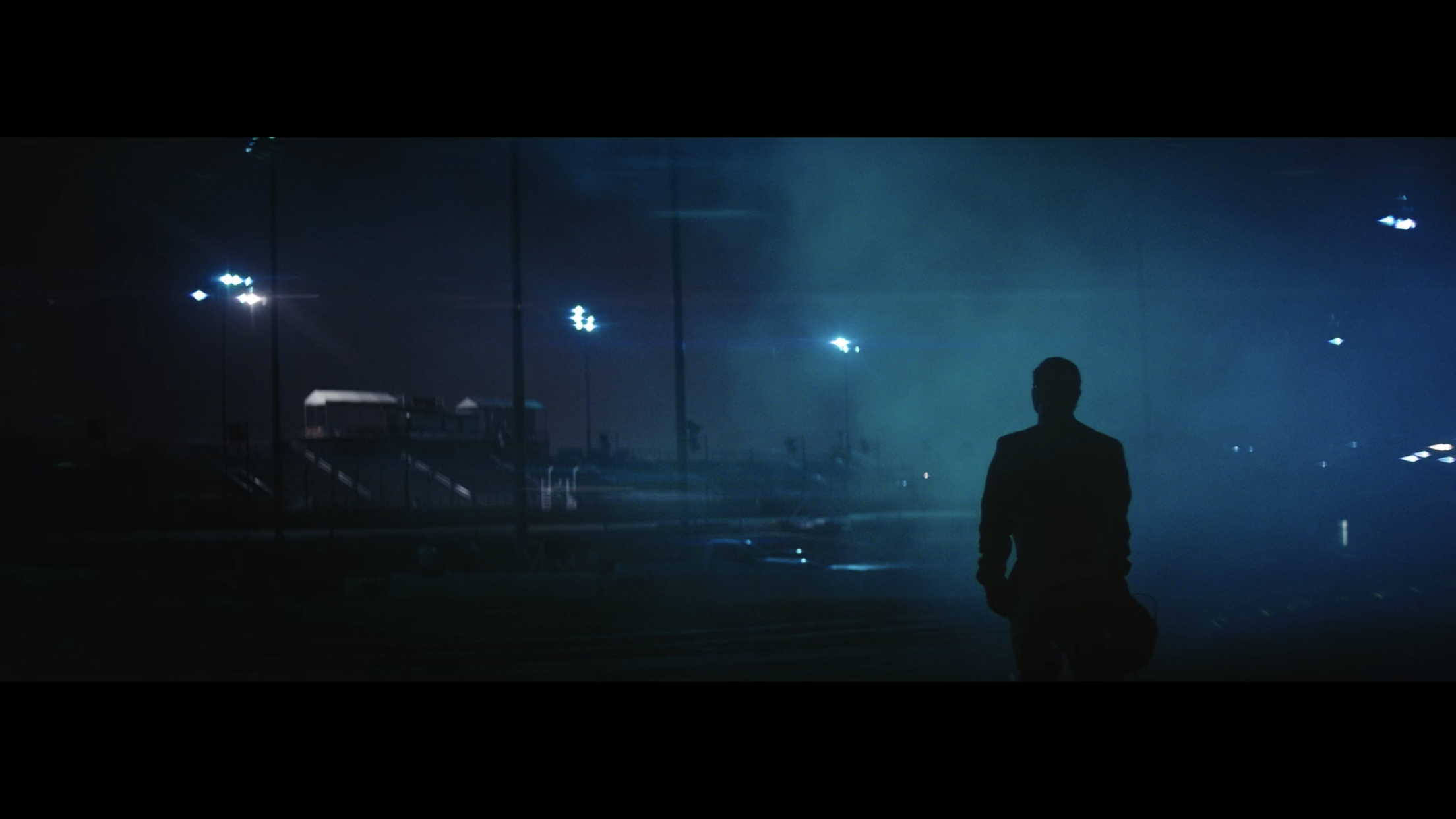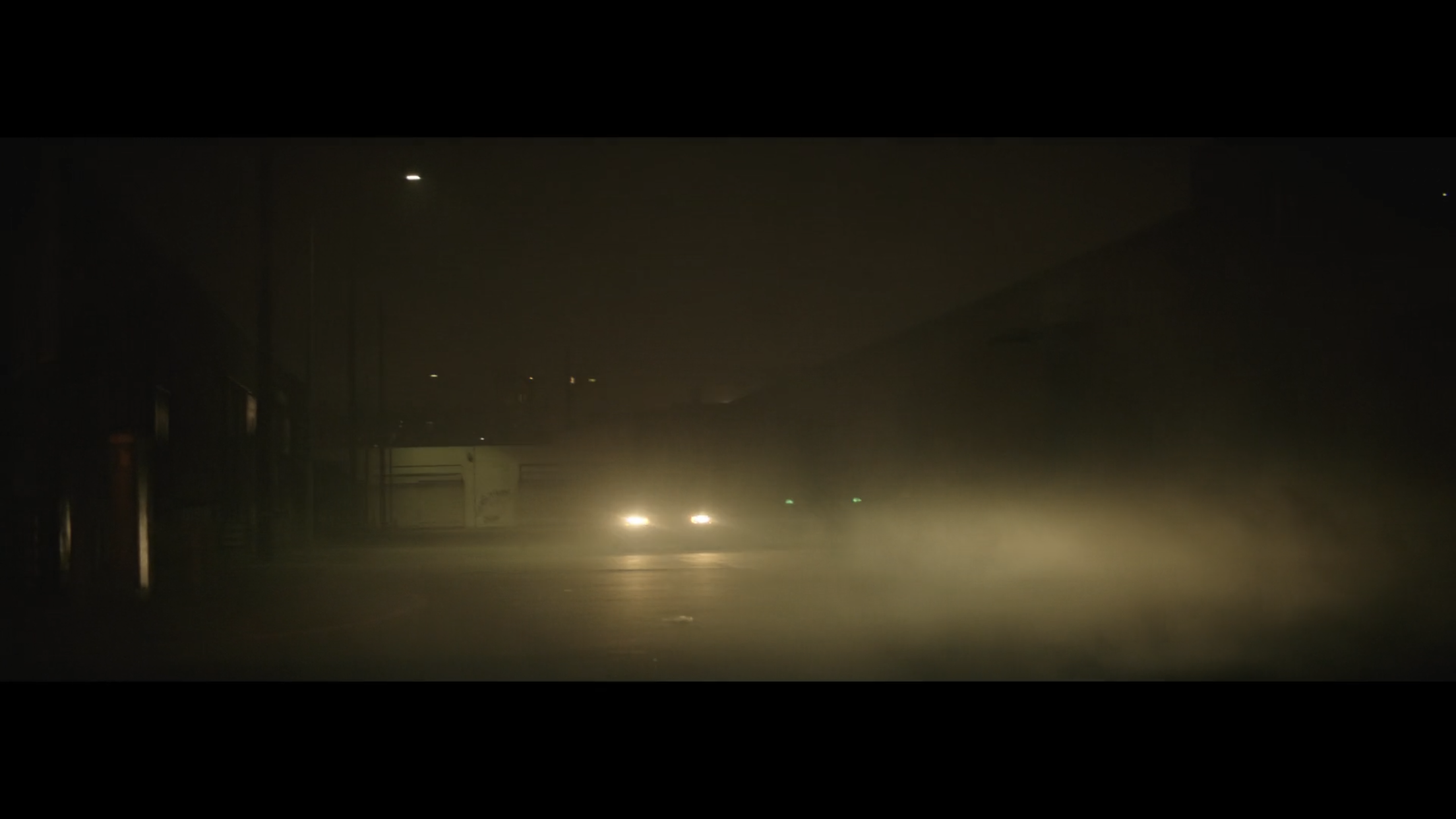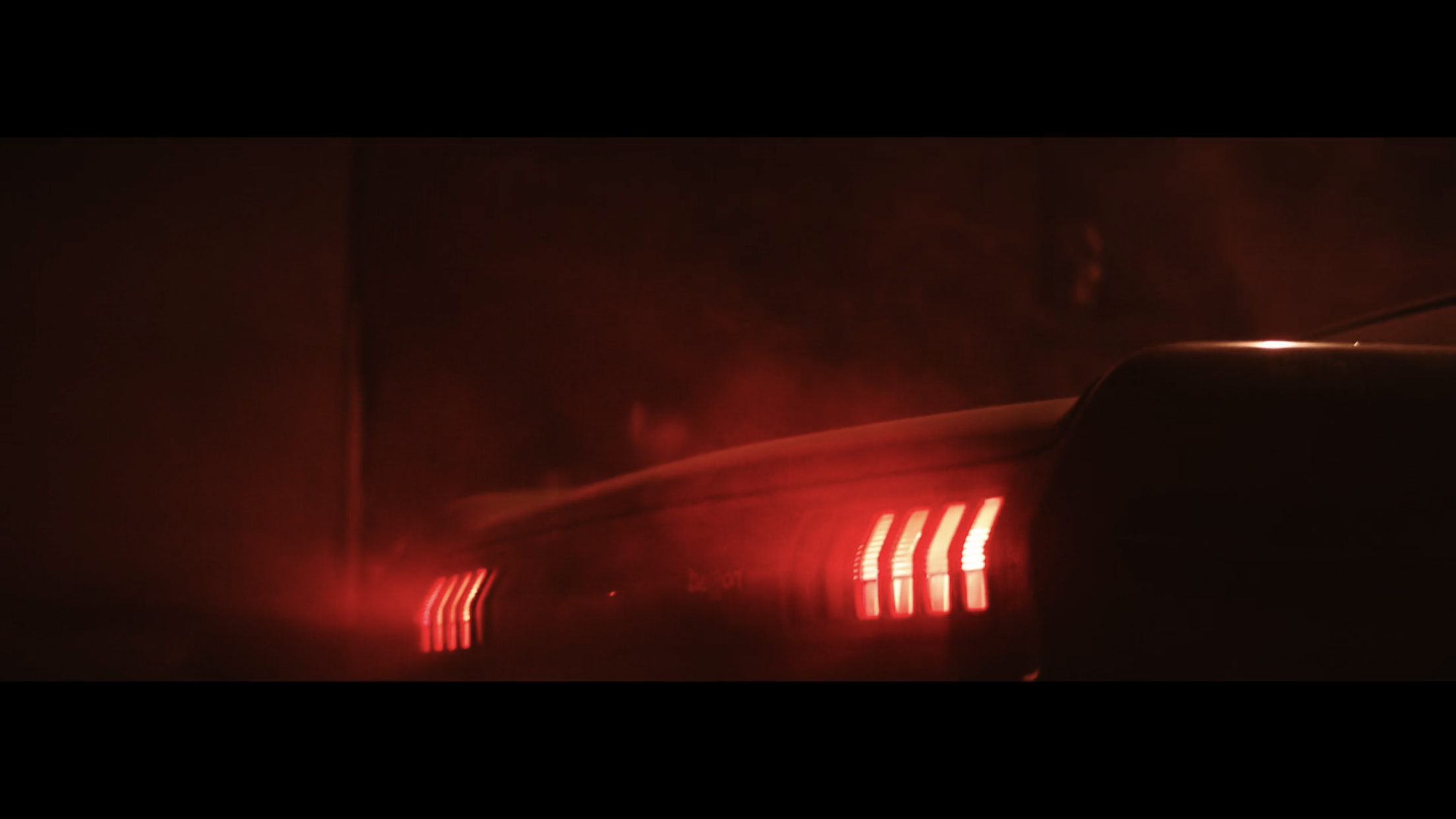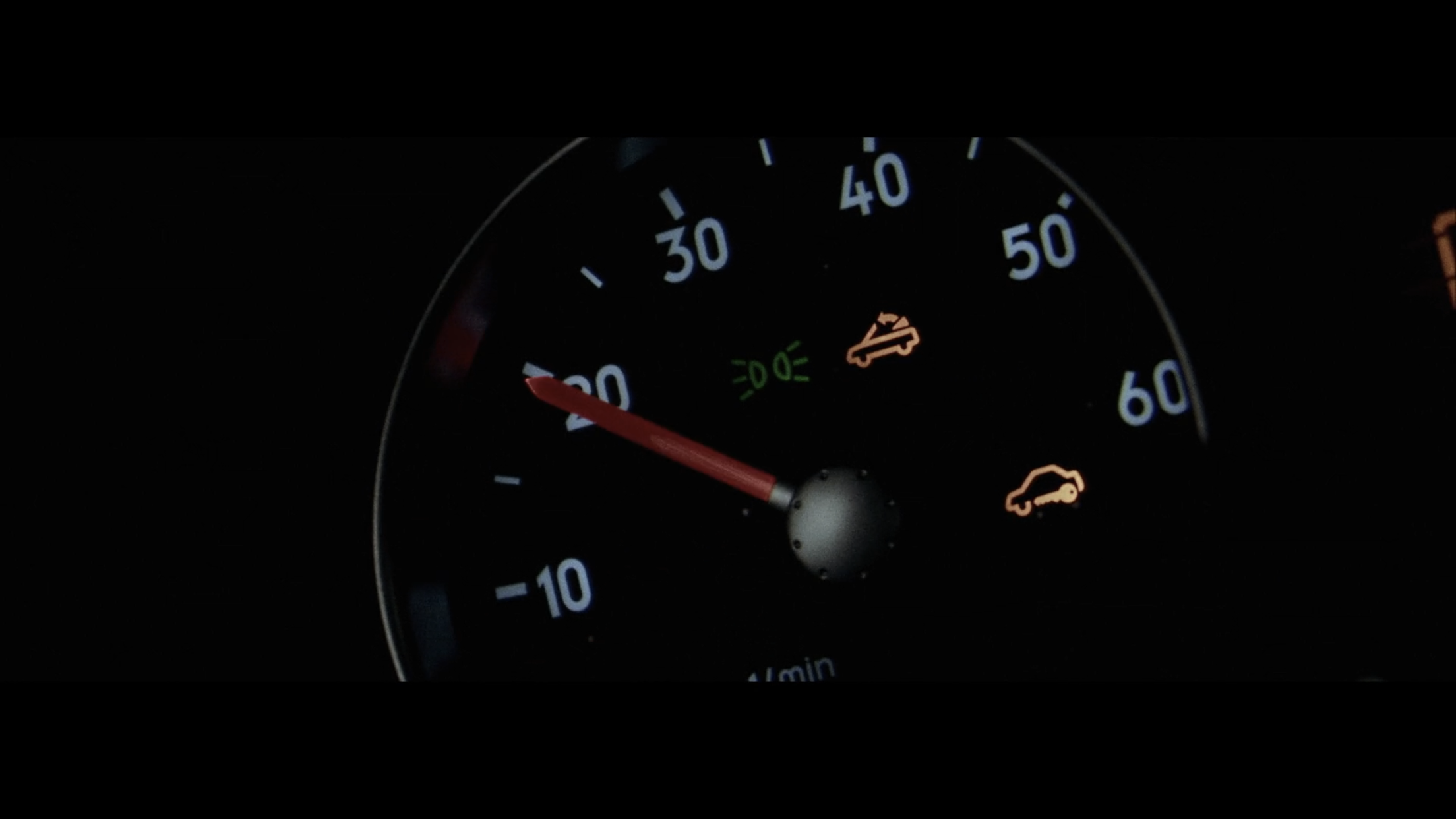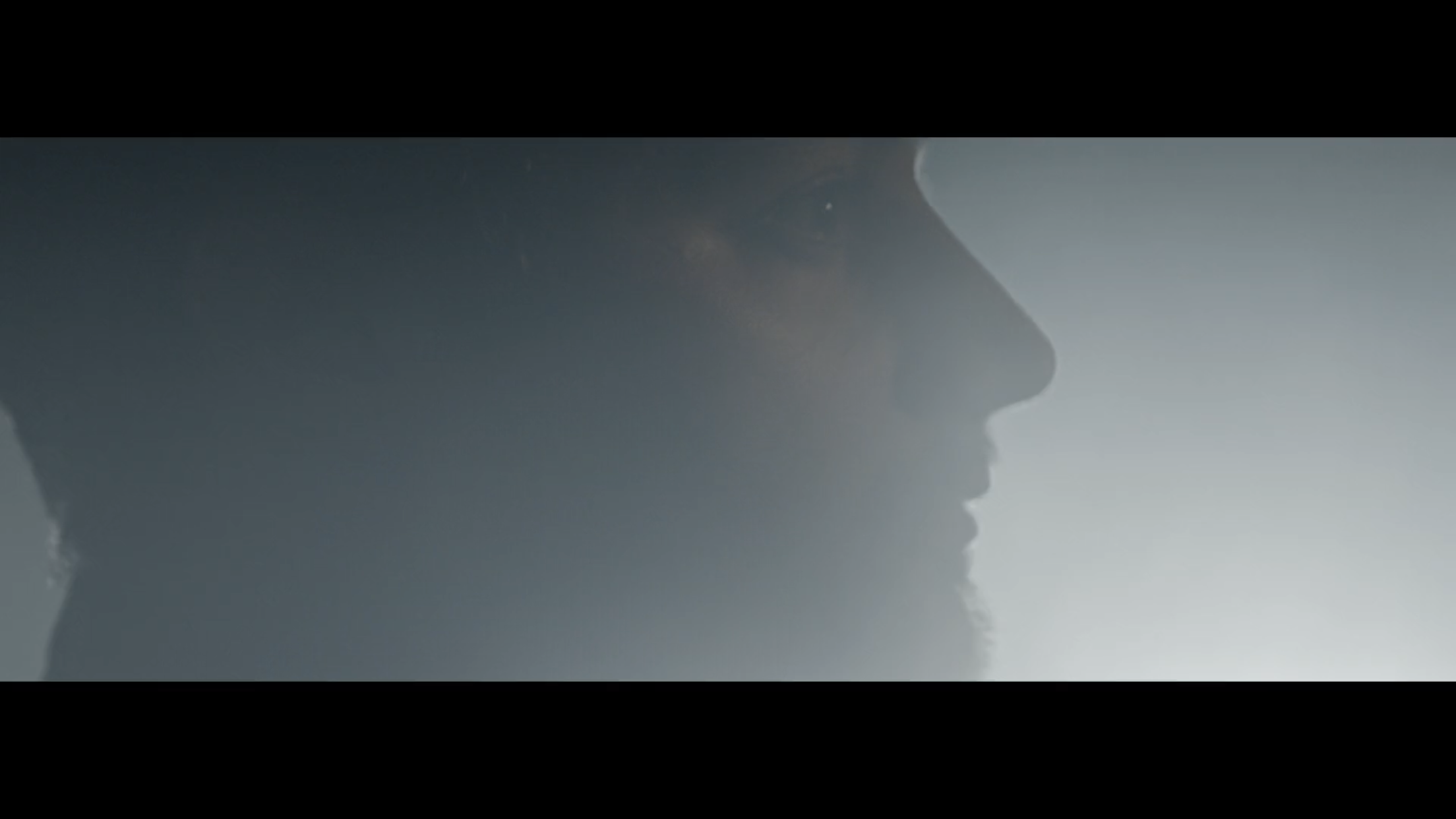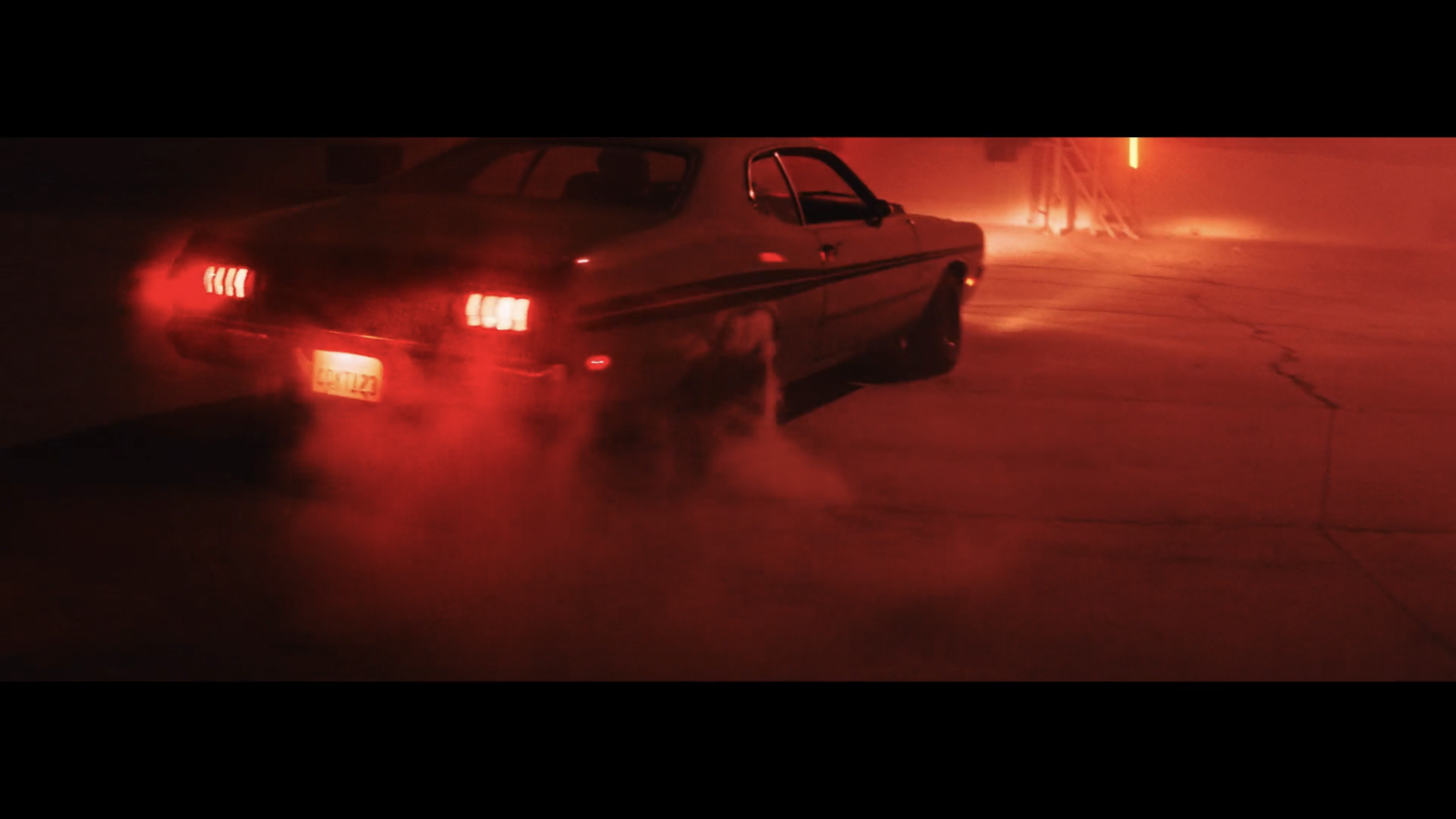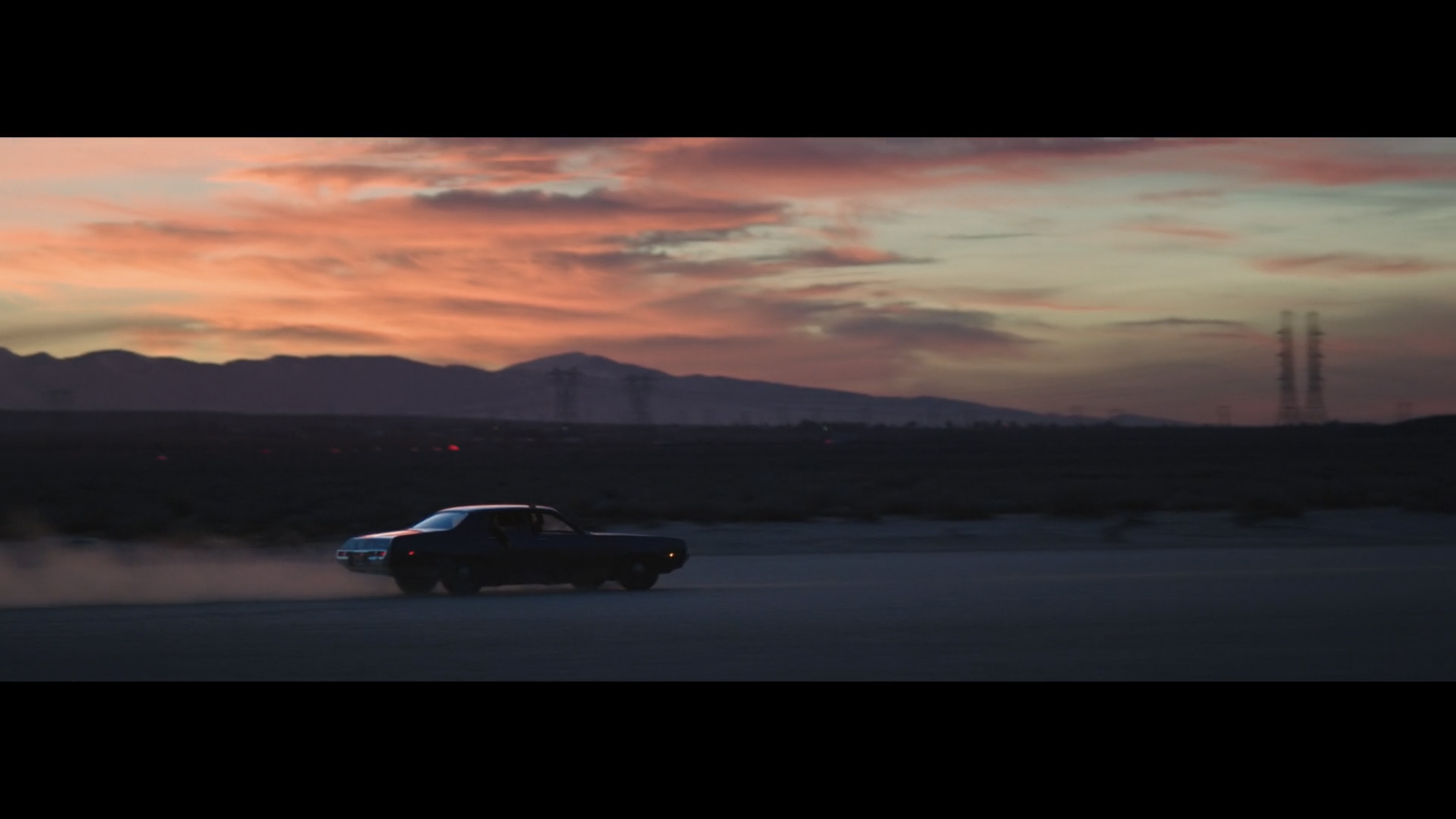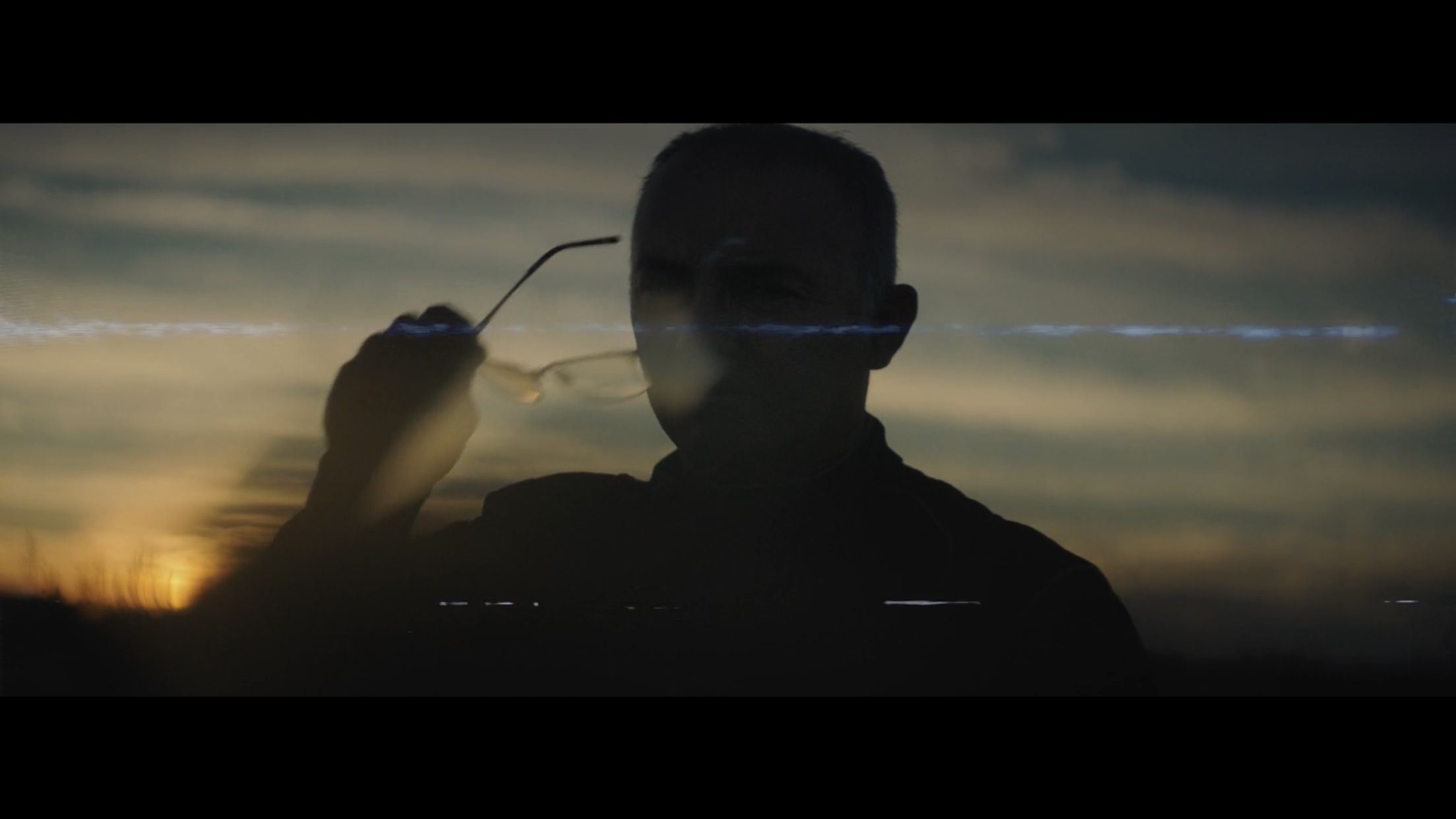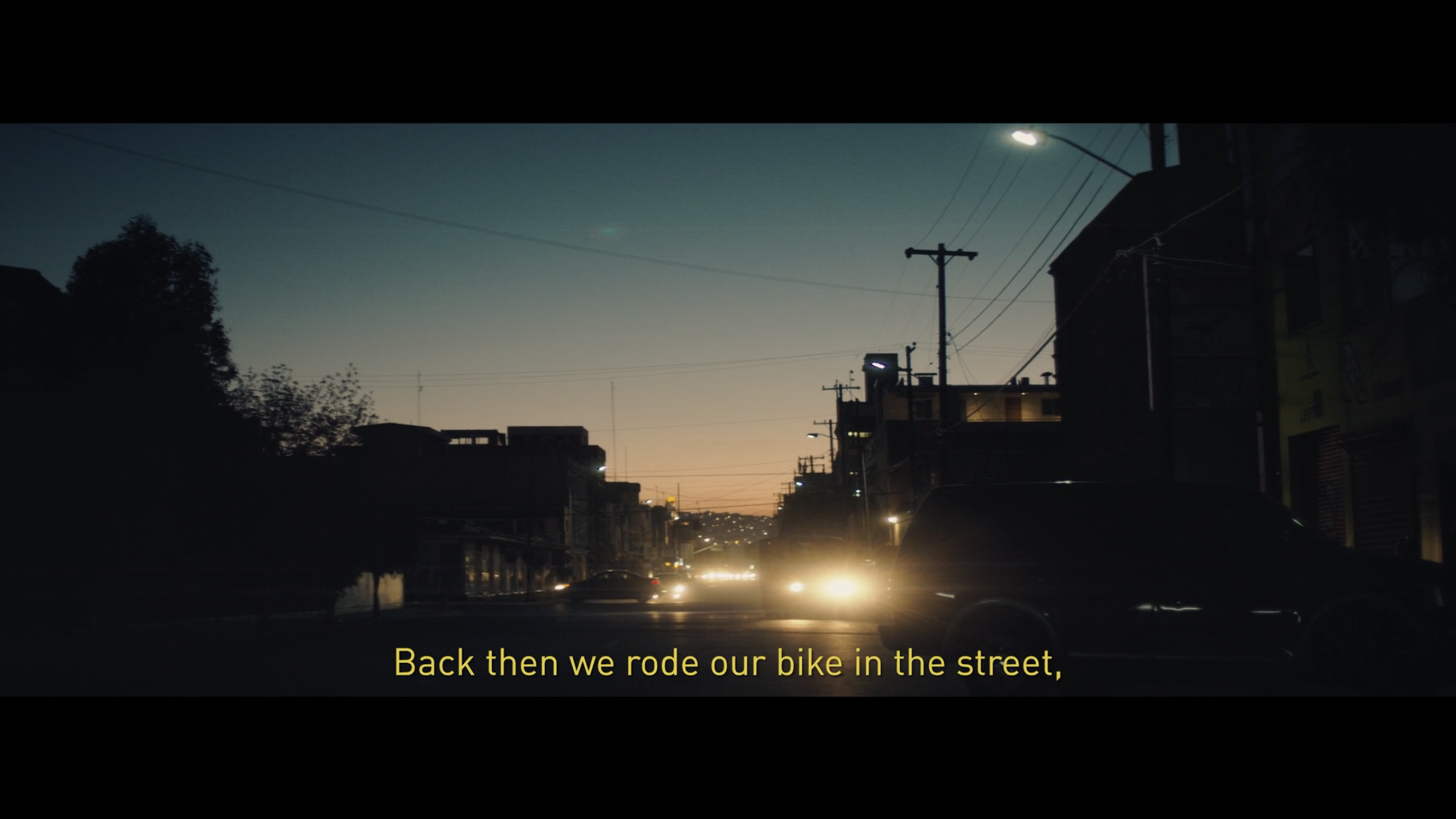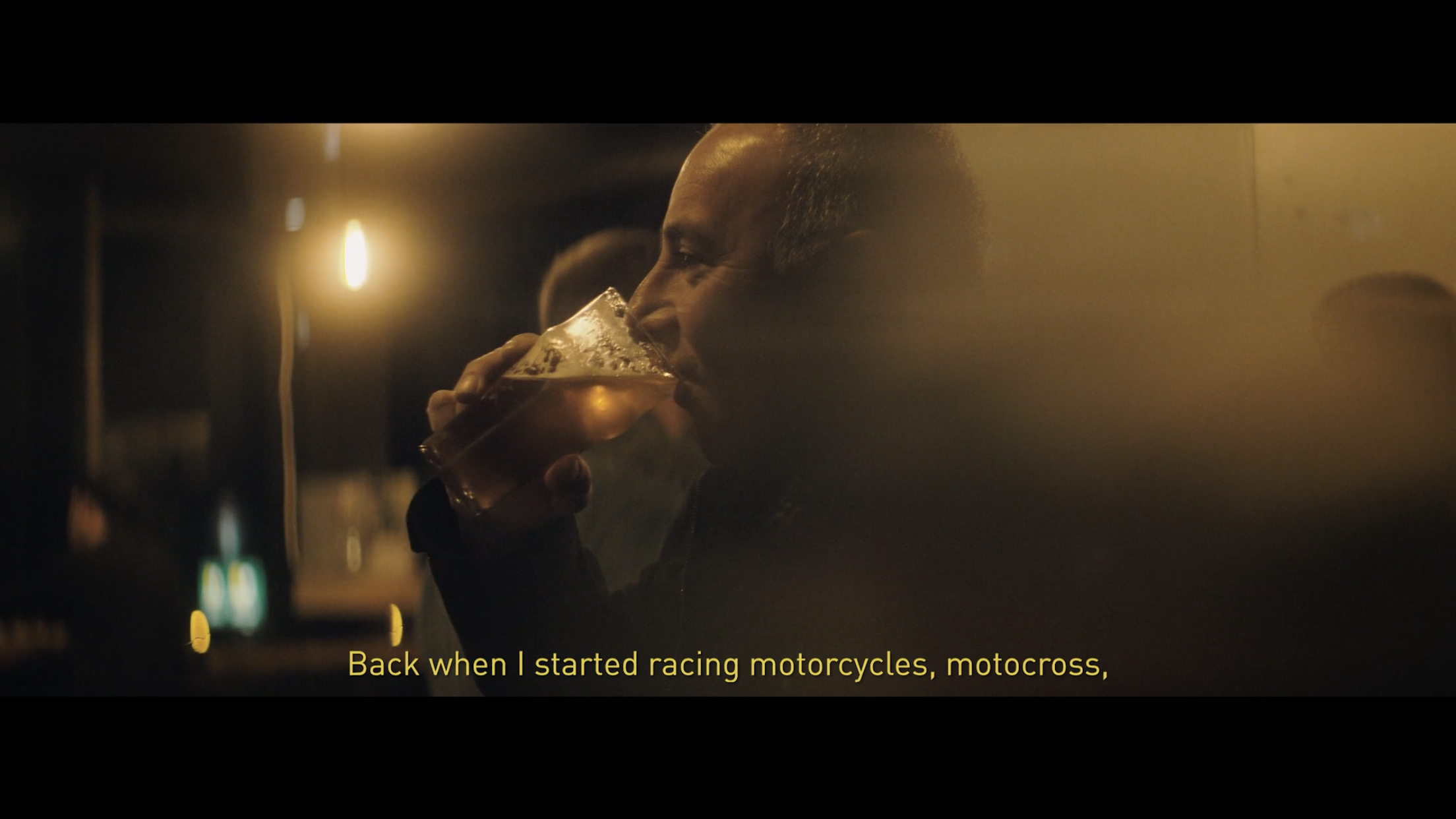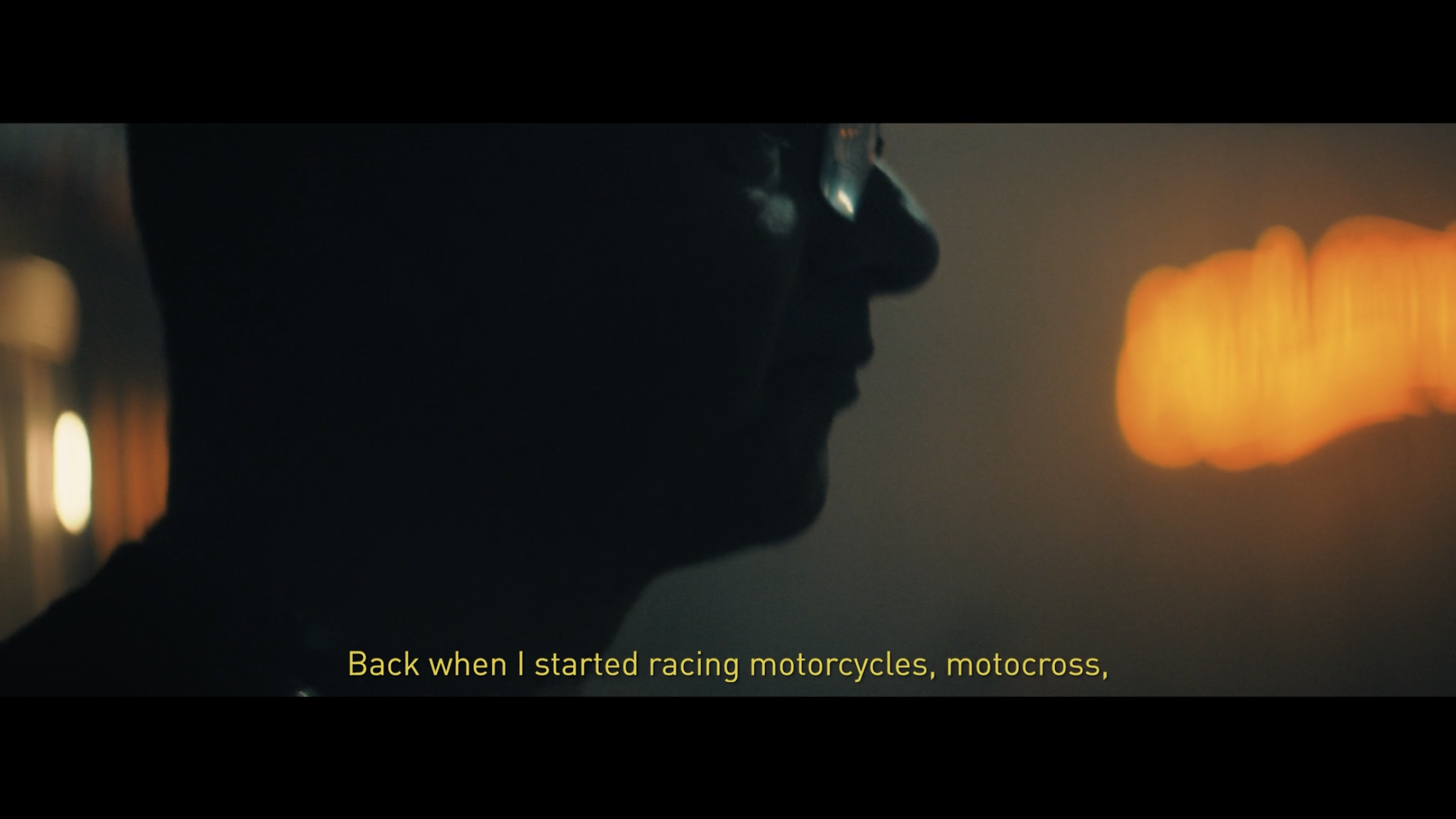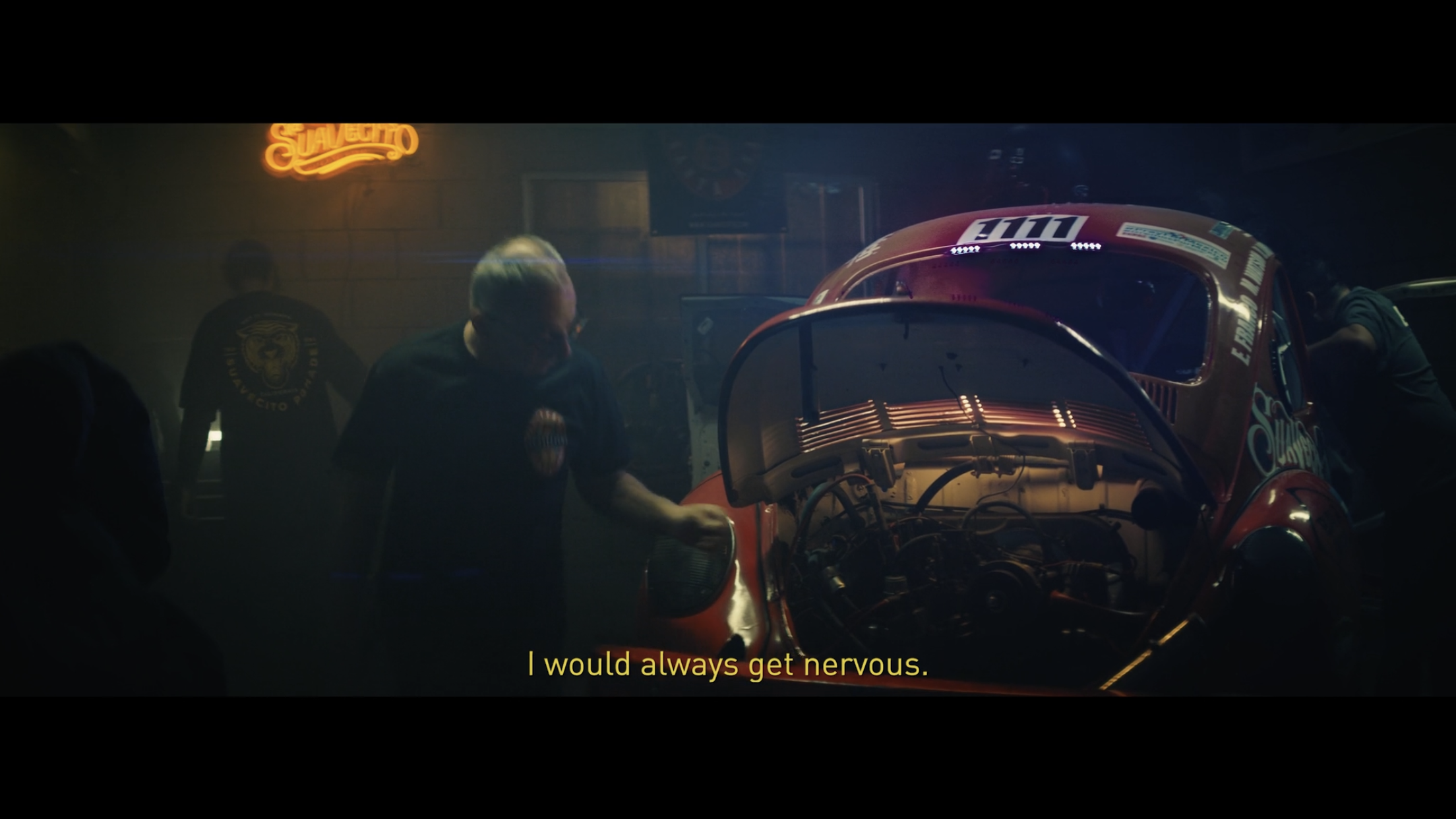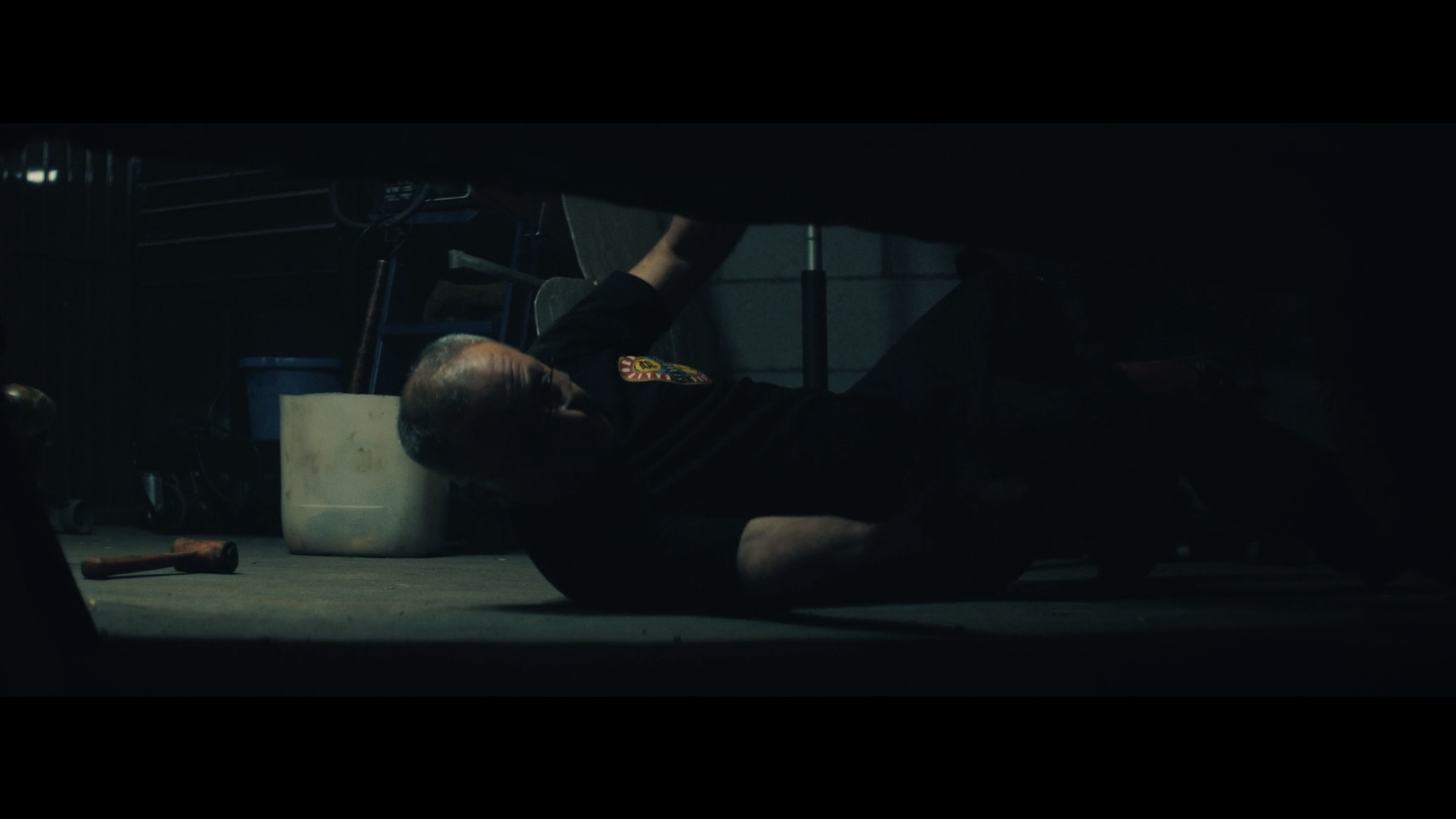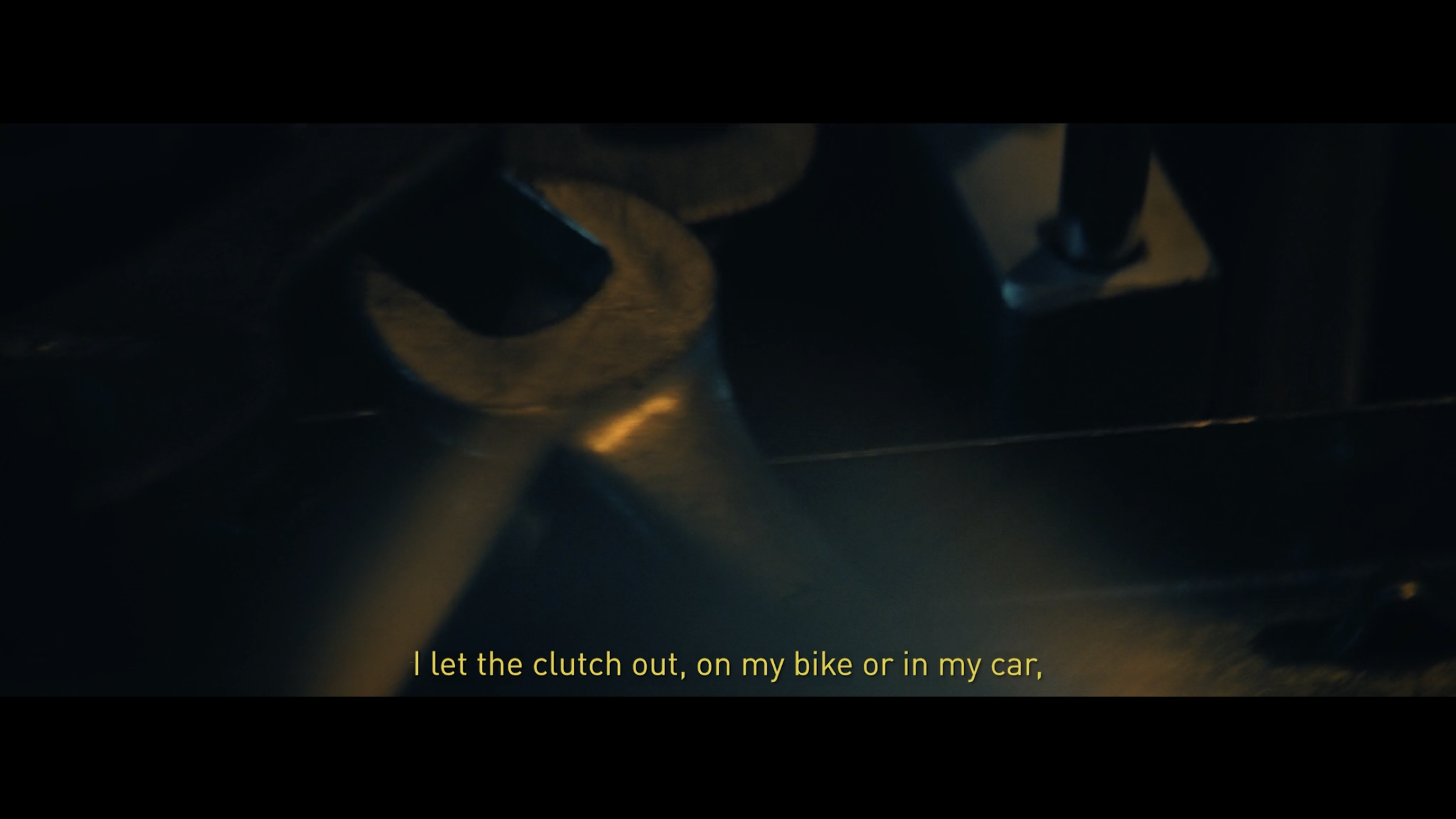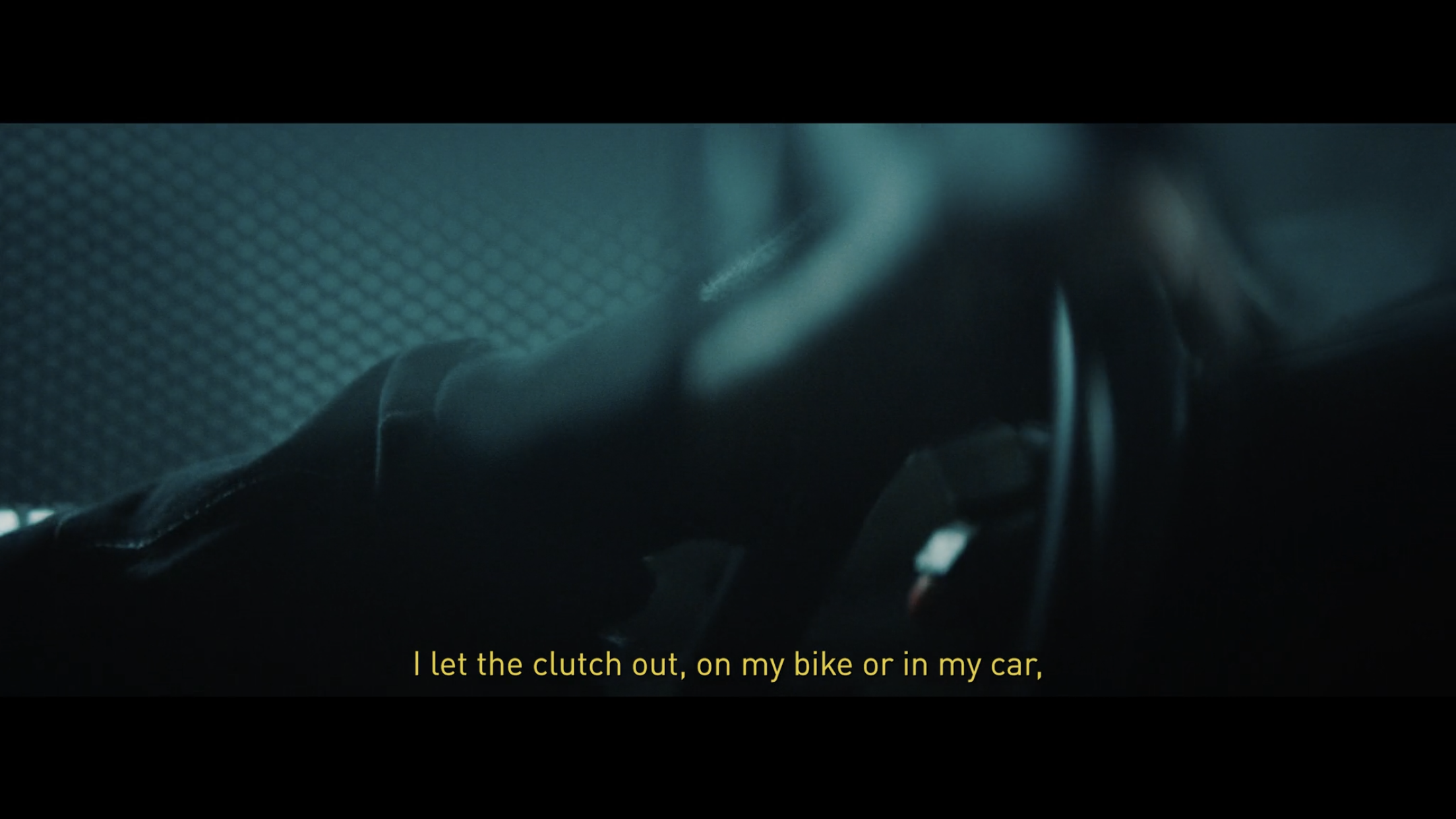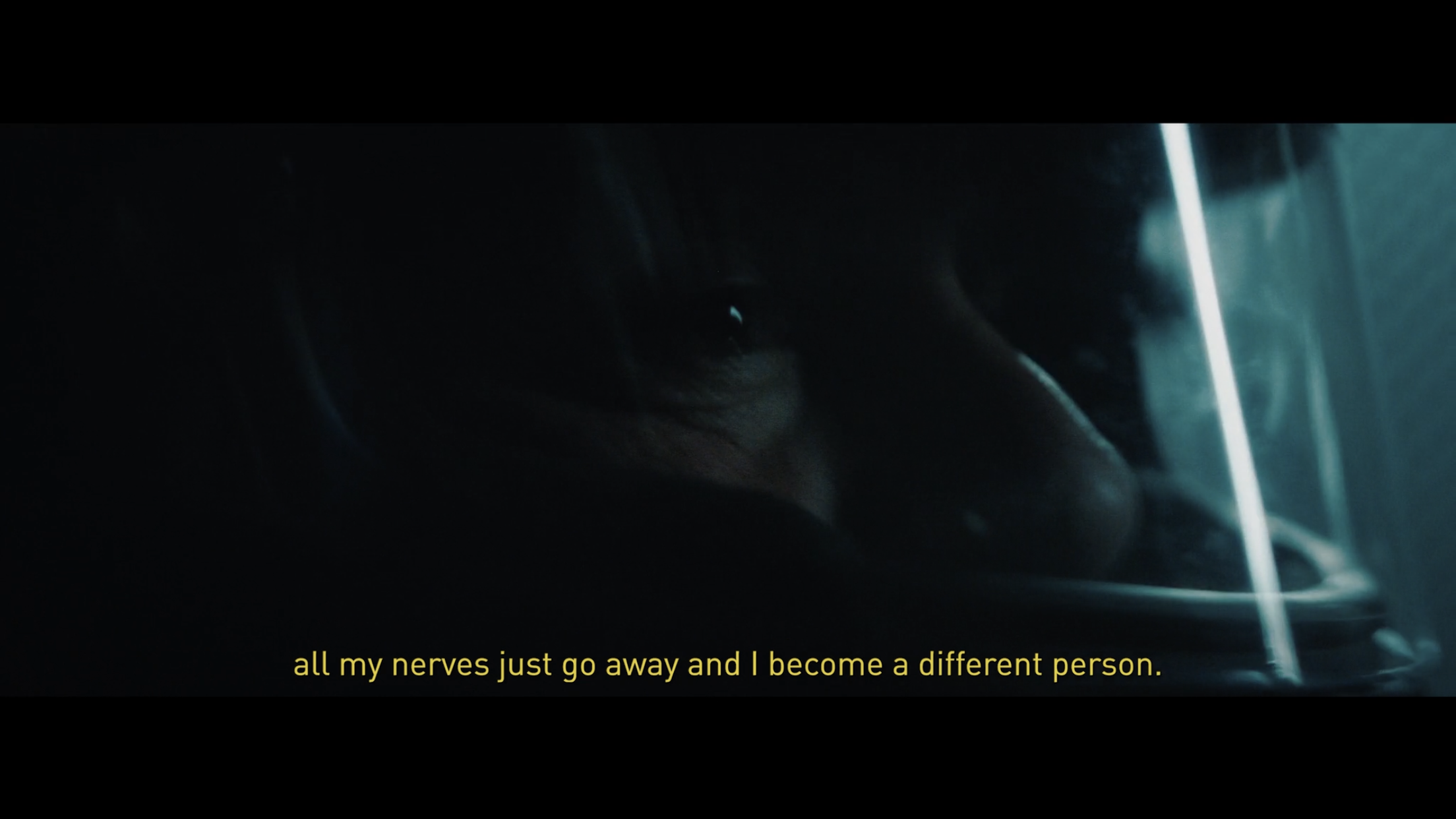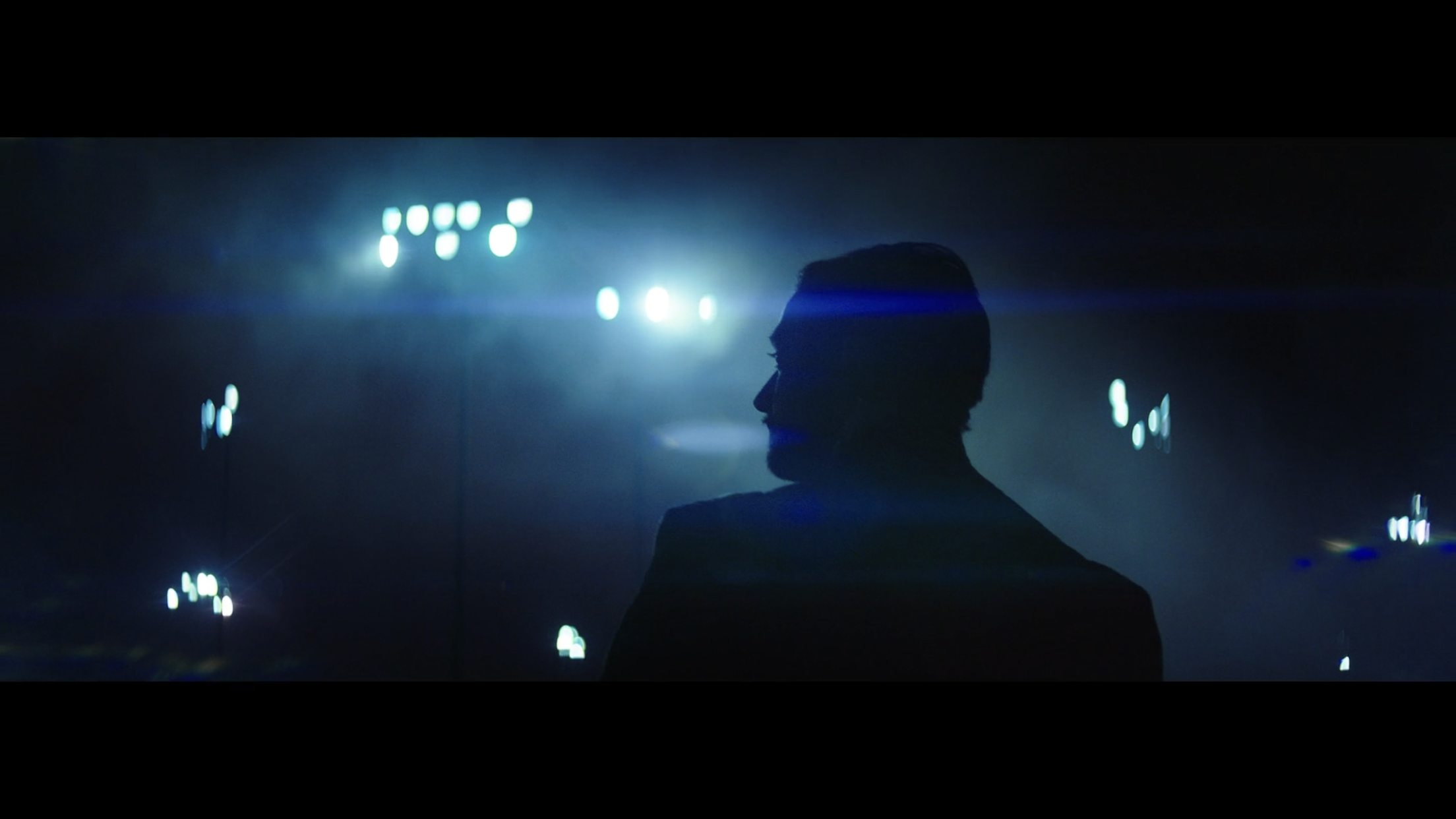 references:
'Never Idle' - Valvoline spot and 'Legend of Solorzano' is the inspiration / mood board for this project. The edit, pacing and aesthetic will feel similar in tone.
reference for pacing and editing:
production schedule:
Because RLCS is approaching quickly, I think we should shoot this next week in Paris at the Renault facility/race track on the 25th of May and then film the behind the scenes featurette the following day on the 26th.
The timeline would be quite tight, but it would give us a week to edit (May 28-31st) and then we promote the content on the week leading up to RLCS (June 4-7th)
budget:
In order to do this on a short notice, I would want to film this with a small crew that is very talented and flexible. It would be 2 days of travel and 2 days of shooting. Coincidentally, I'm going to be in Paris during those dates on vacation, and so I can fly out my Cinematographer and hire local crew for the two days.
The car commercials shown above all had $100,000+ budgets. I believe we could do this project for a fraction of the cost, and set the precedent for future collaborations.
A budget of $25,000 will be sufficient to get the gear and crew on a short notice, and finish the edits in a tight timeline before RLCS.
impact:
Videos not even close to the production quality or creative of this have millions of views. I have no doubt that both these videos will likely go viral as there is nothing like this in Rocket League history, combining cutting edge commercial visuals with pro esports players in cars. I think it's very brand adjacent for Renault to show off the performance of their incredible cars along with Team Vitality's commitment to be on the cutting edge of performance.
I would love for my team to partner with yours to create something never seen before in esports history.
Sincerely,
PJ and the team at Storyframe Creative.