the street dog
--Valvoline spec--
Synopsis:
An aging mechanic can't keep himself from street racing. "The Street Dog" is a reflection on his obsession and the legacy he'll pass on.
Script:
(Voiceover)
"They call me the Street Dog."
Street Dog walks up to his mechanic shop with a cigarette in hand
"Probably because I've been chasing cars all my life."
He opens his bay door to reveal a set of antique cars
"After the war, a lot of my friends turned to drugs."
He stops in his office, grabbing a set of keys. The camera hangs on a photo of him in the army.
"I turned to racing."
Quick cuts of him ramming his car into gear and peeling out.
"Been on the streets for 52 years. I know them like the back of my hand."
Driving through the city streets.
"A lot of these kids say I'm an old man."
He pulls up next to two young racers, who scoff at him for wanting to race.
"They stop laughing halfway down the track."
He smokes them, leaving them in the dust.
"My granddaughter says I'm a rebel."
He works on cars in his shop with his granddaughter
"I know I may not set the best example.
He lights her a cigar while they work on cars.
"But you can't teach an old dog new tricks."
Out on the road Street Dog gets his car ready to race.
"This is all I know."
He glances at the car next to him, it's his granddaughter in another antique. They both peel out in a cloud of smoke.
End Title: VALVOLINE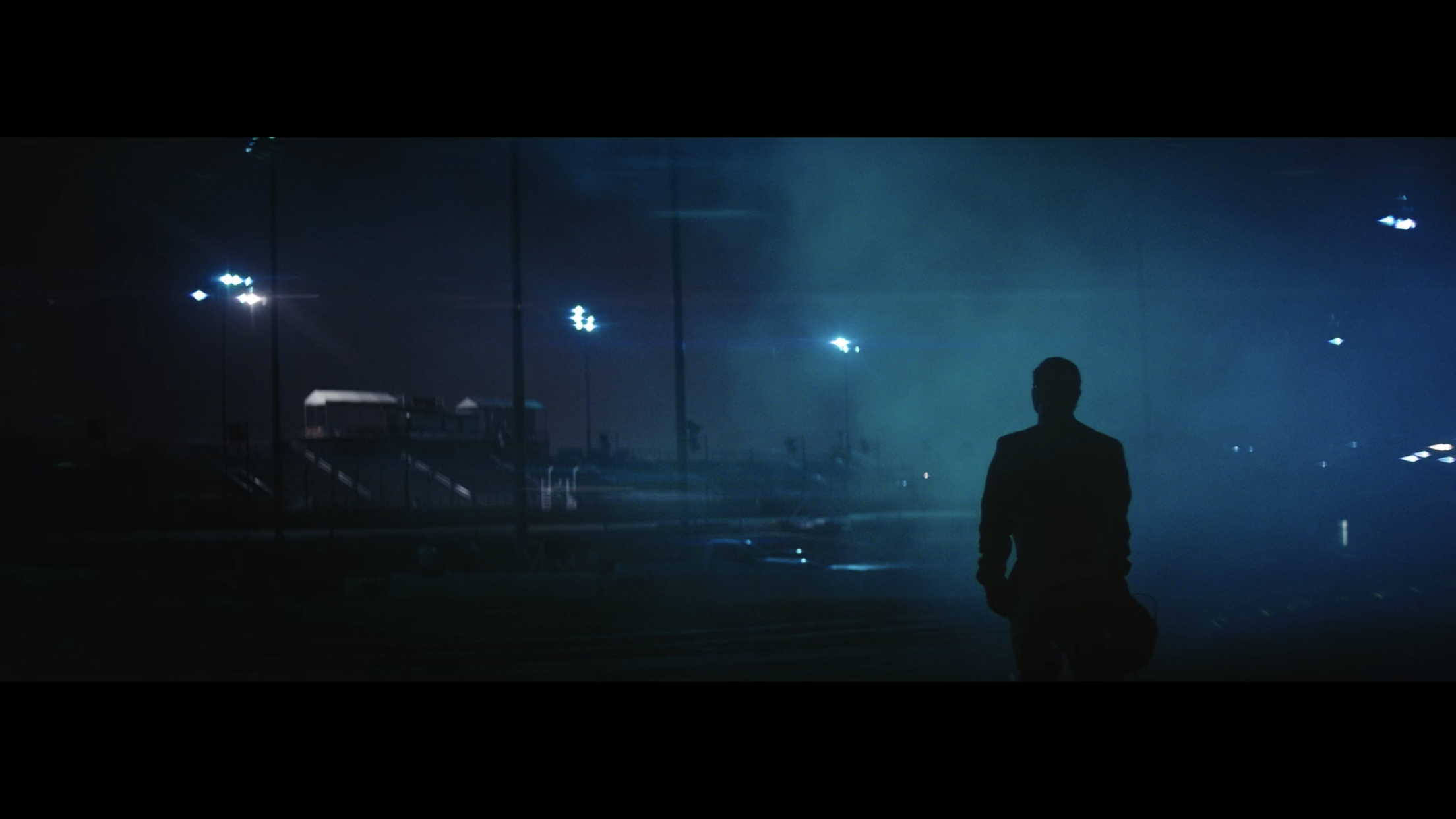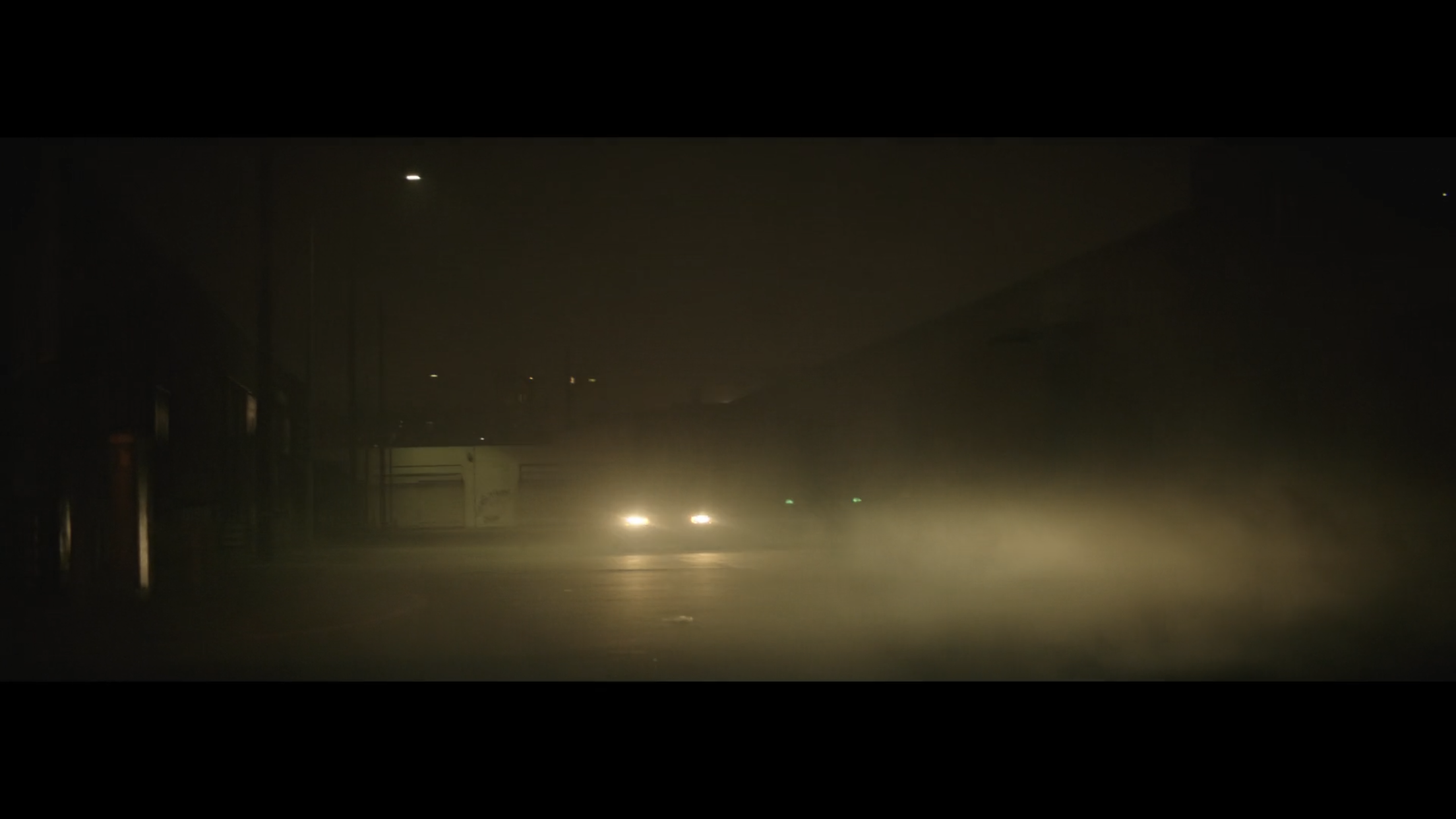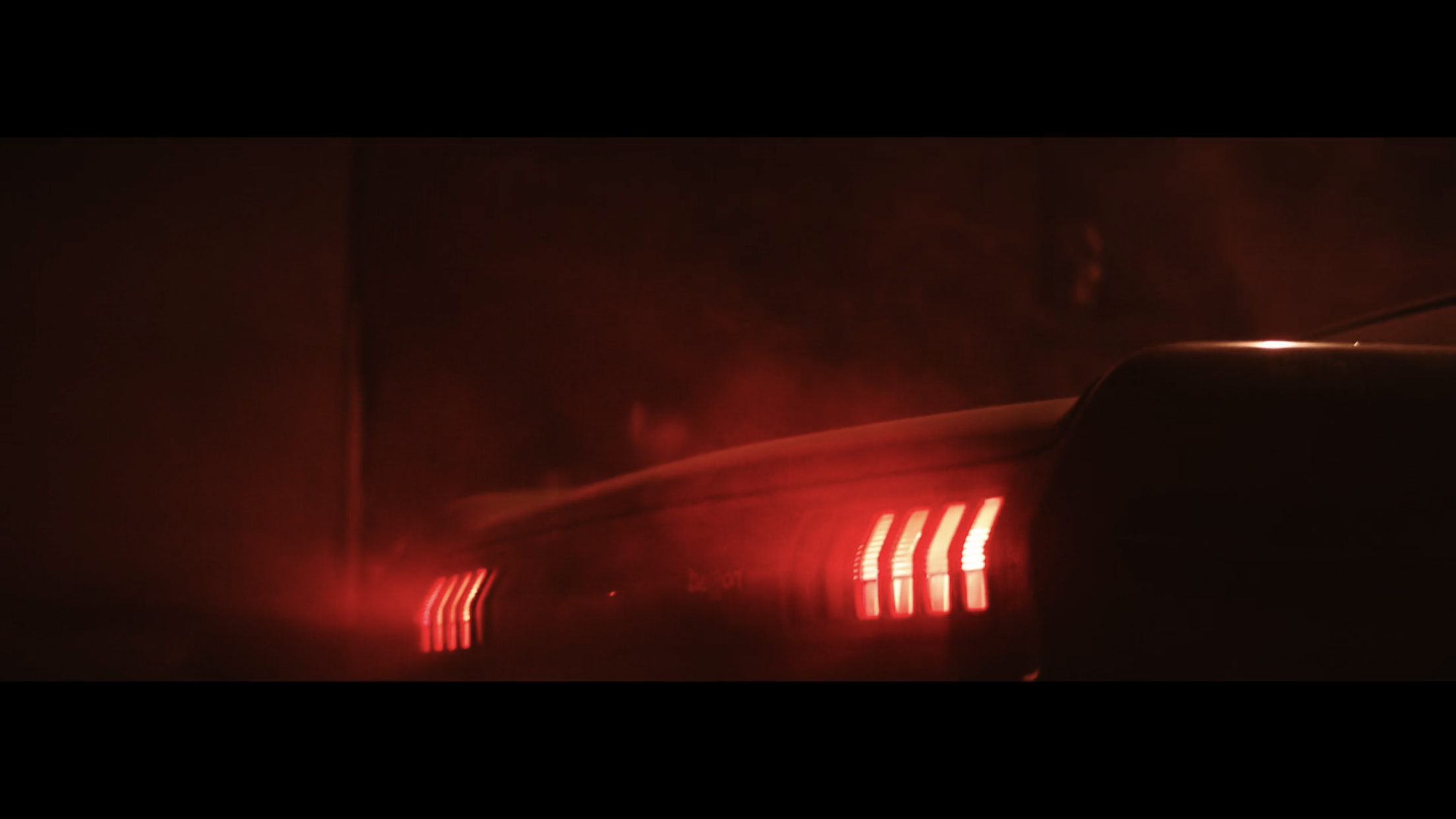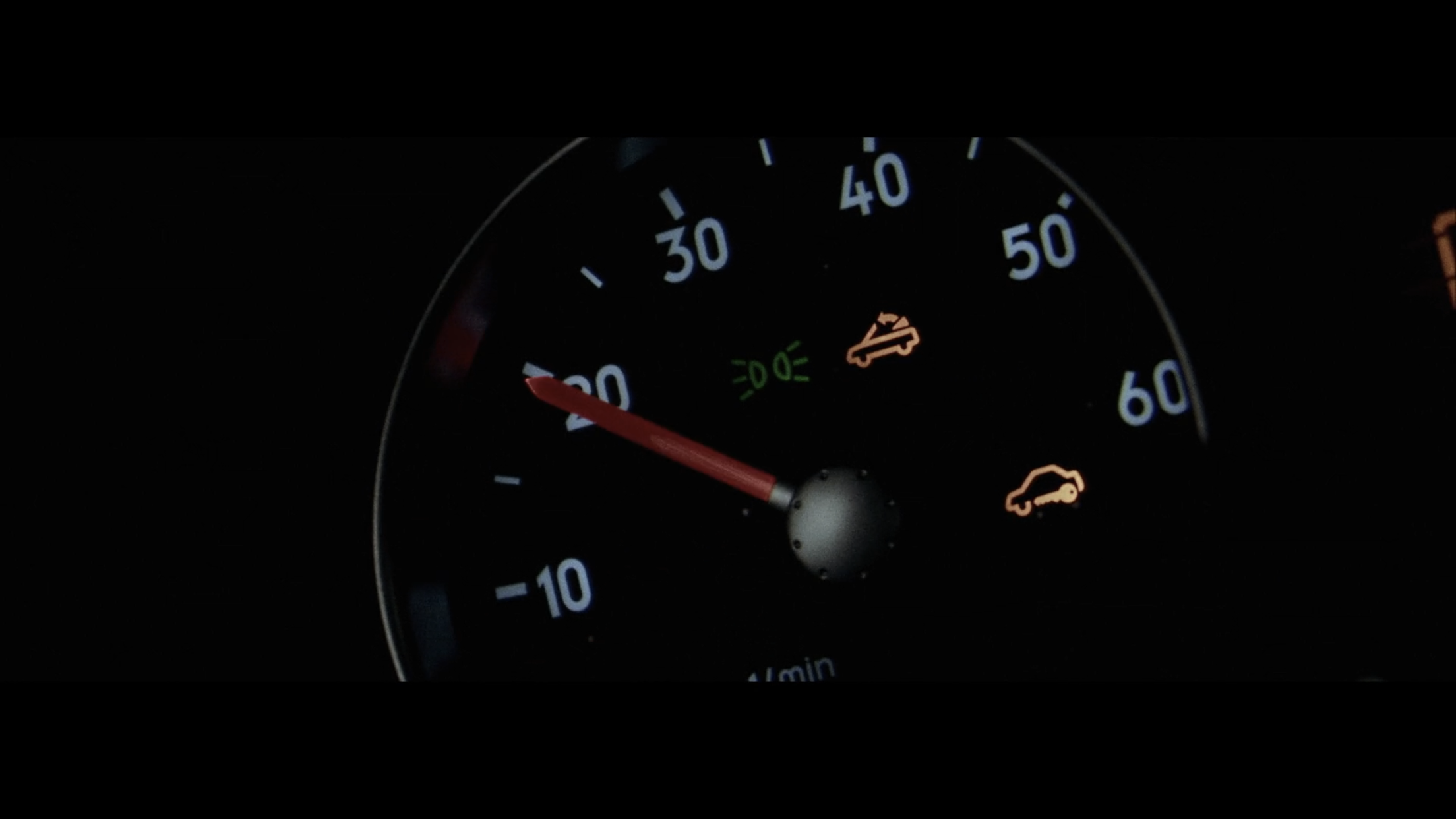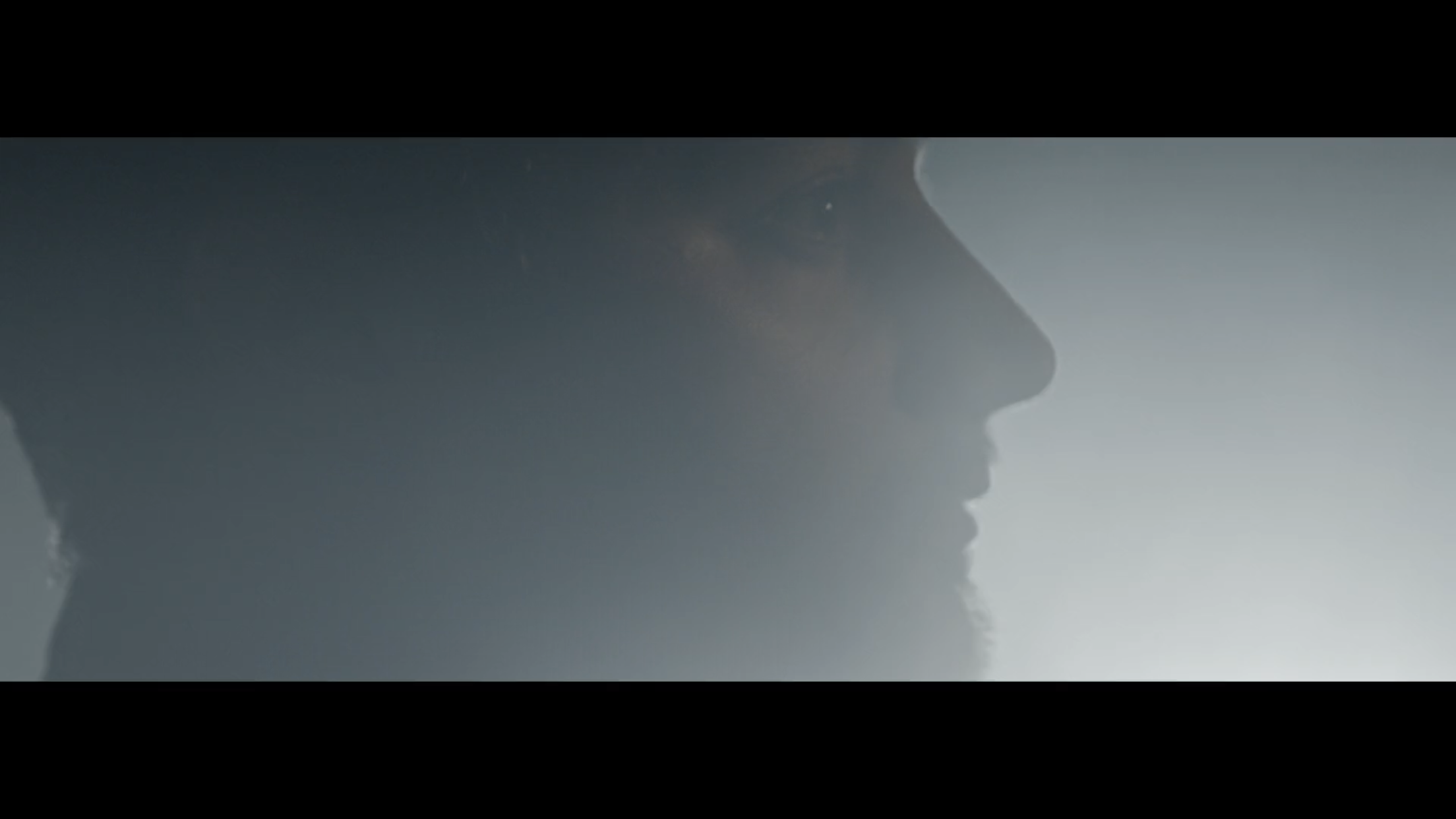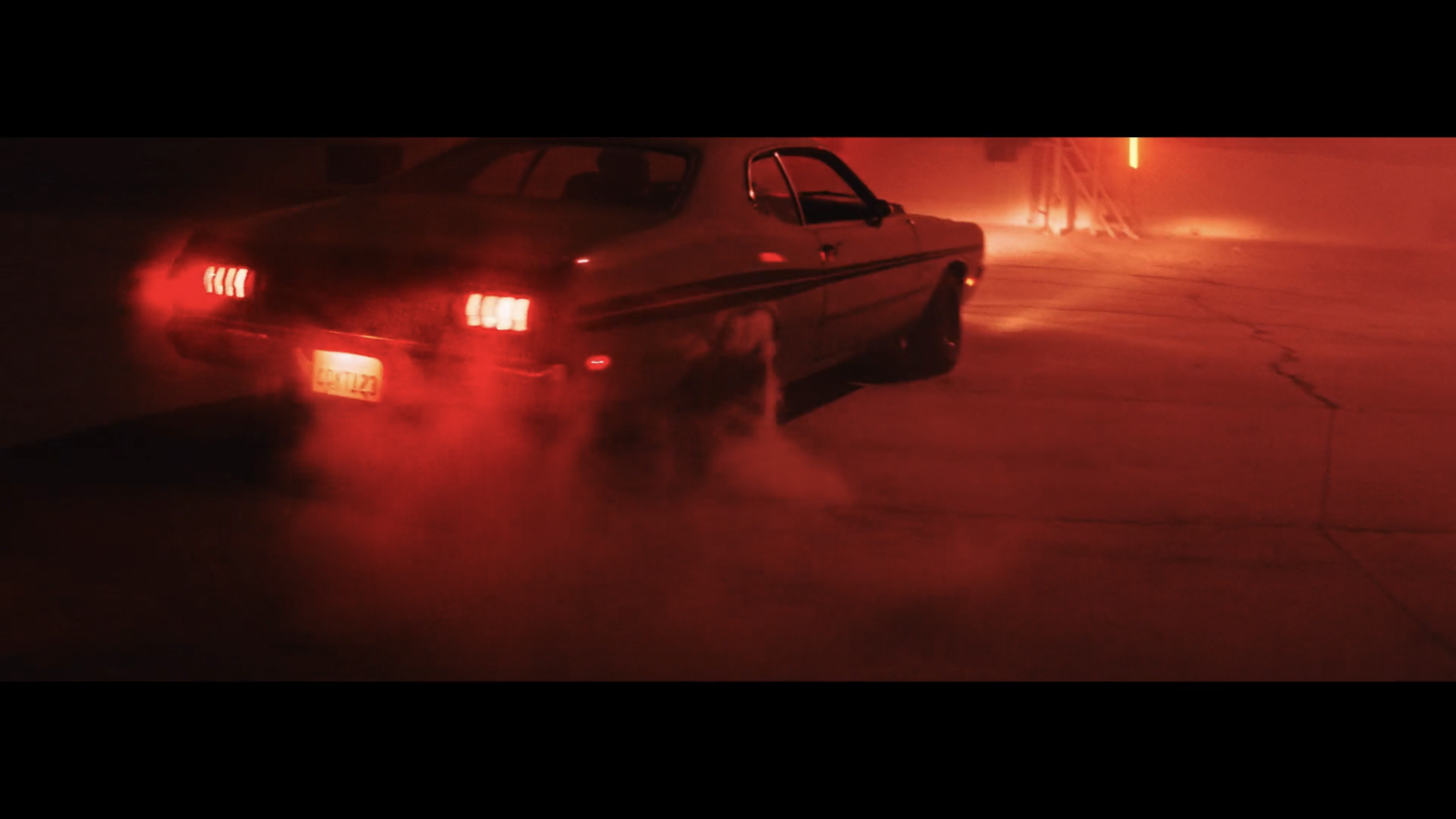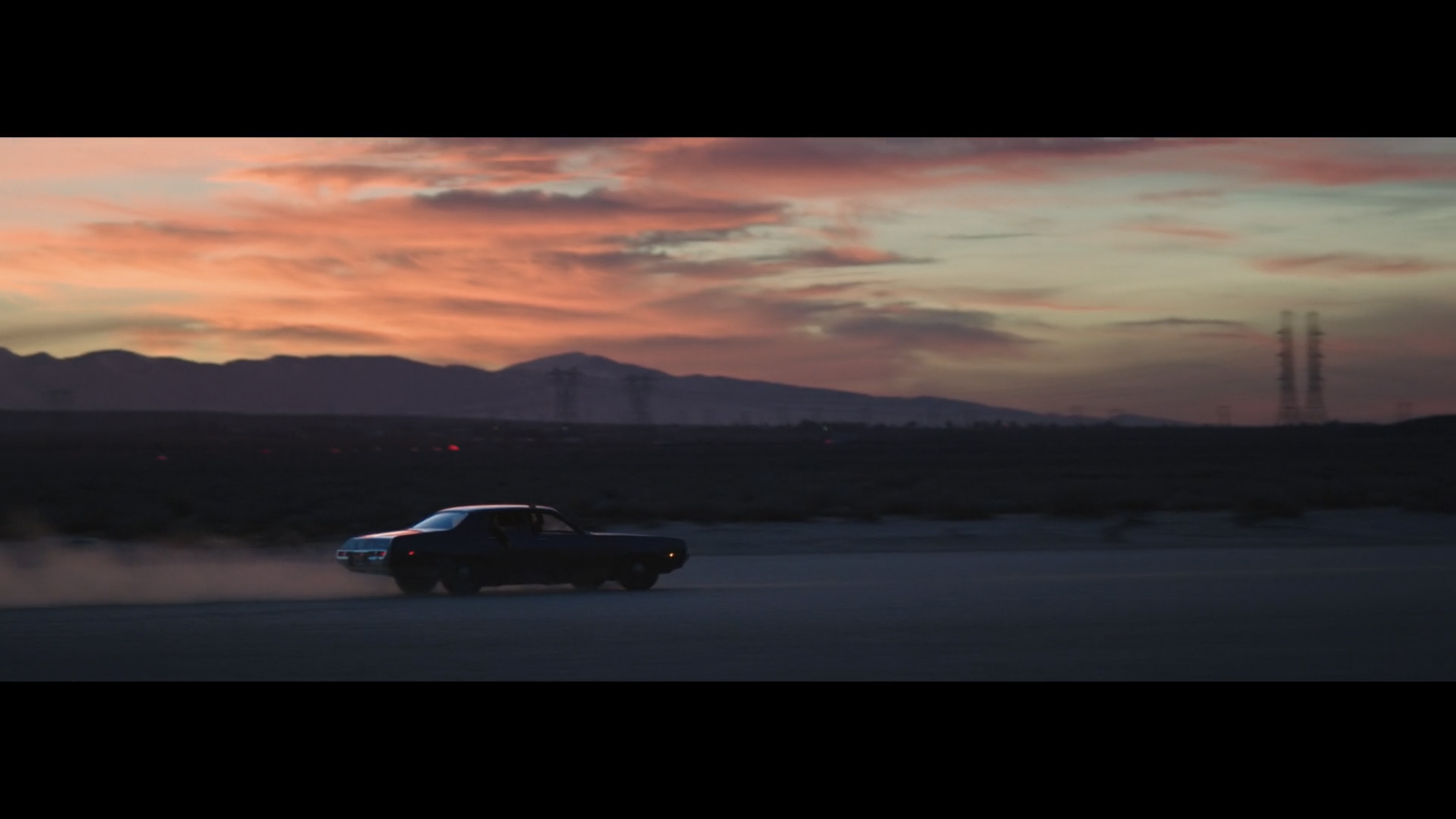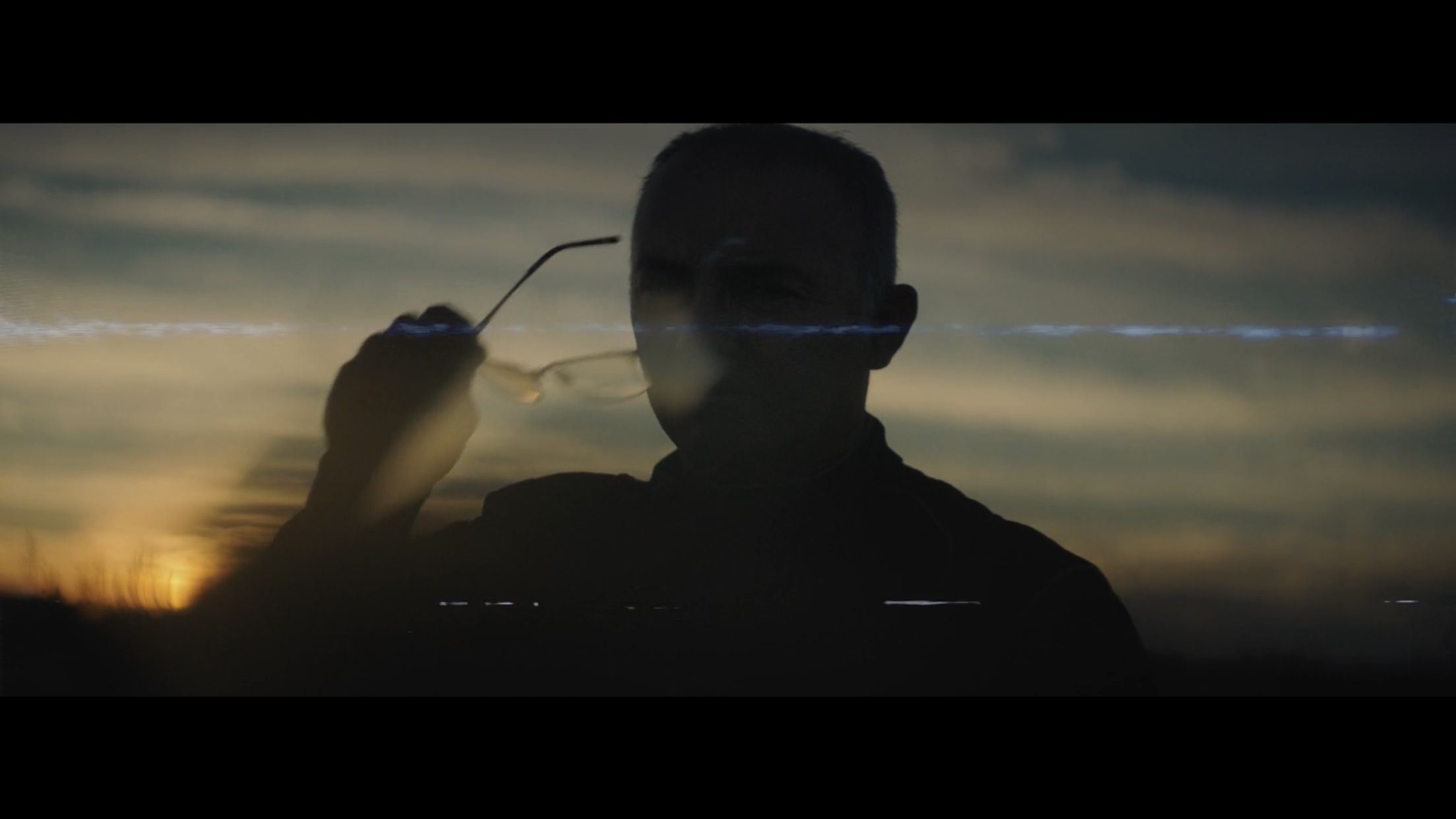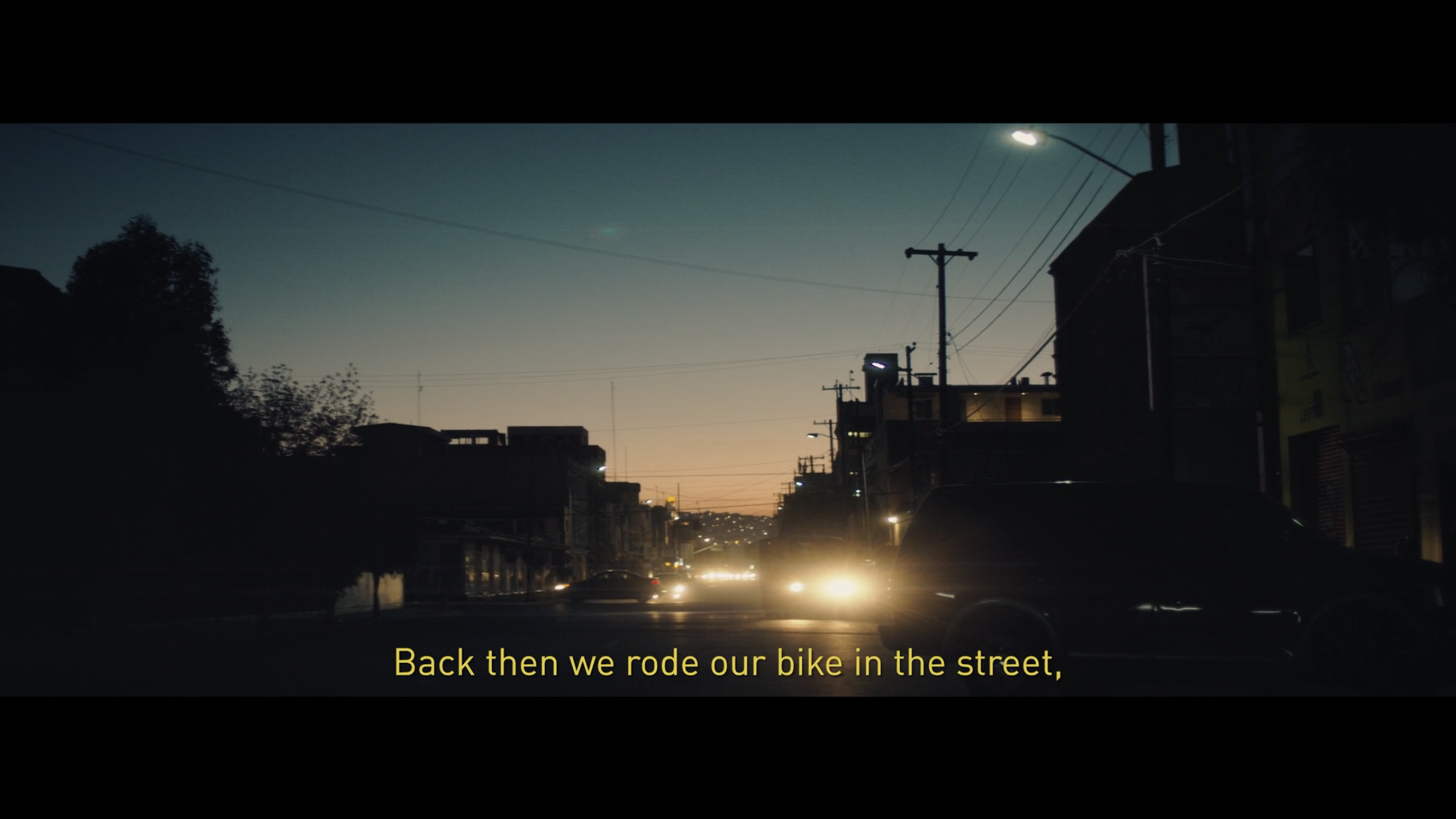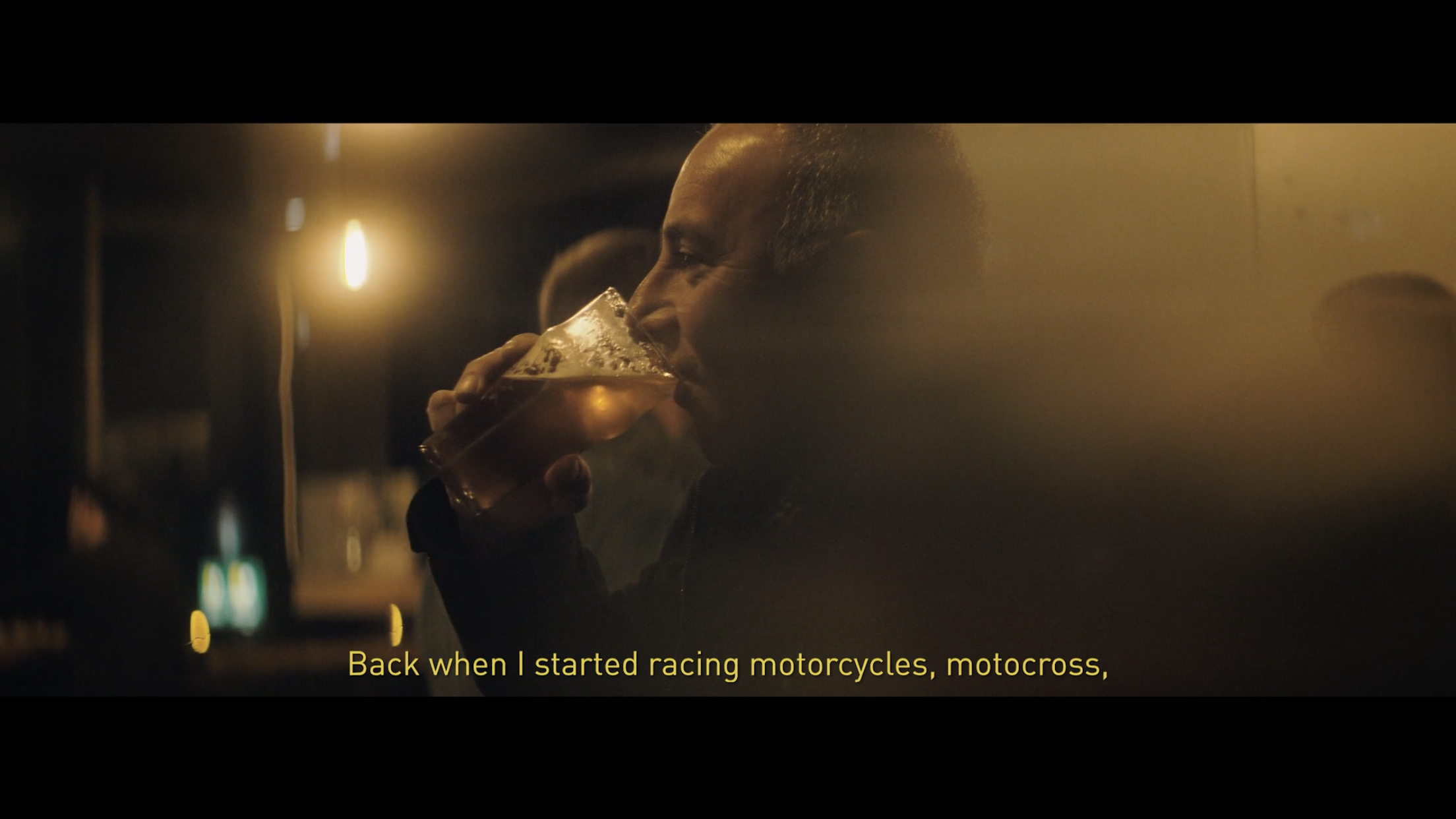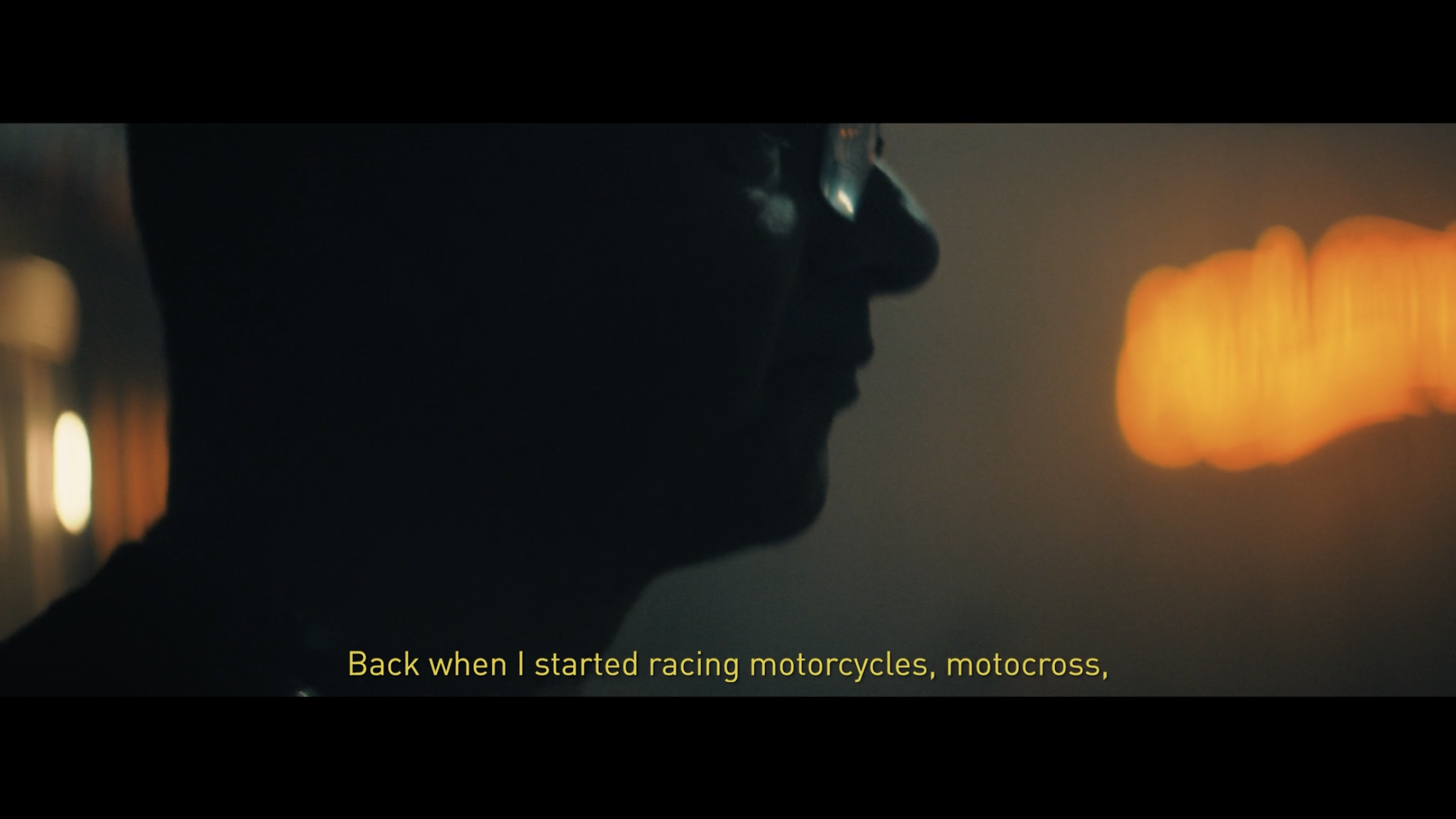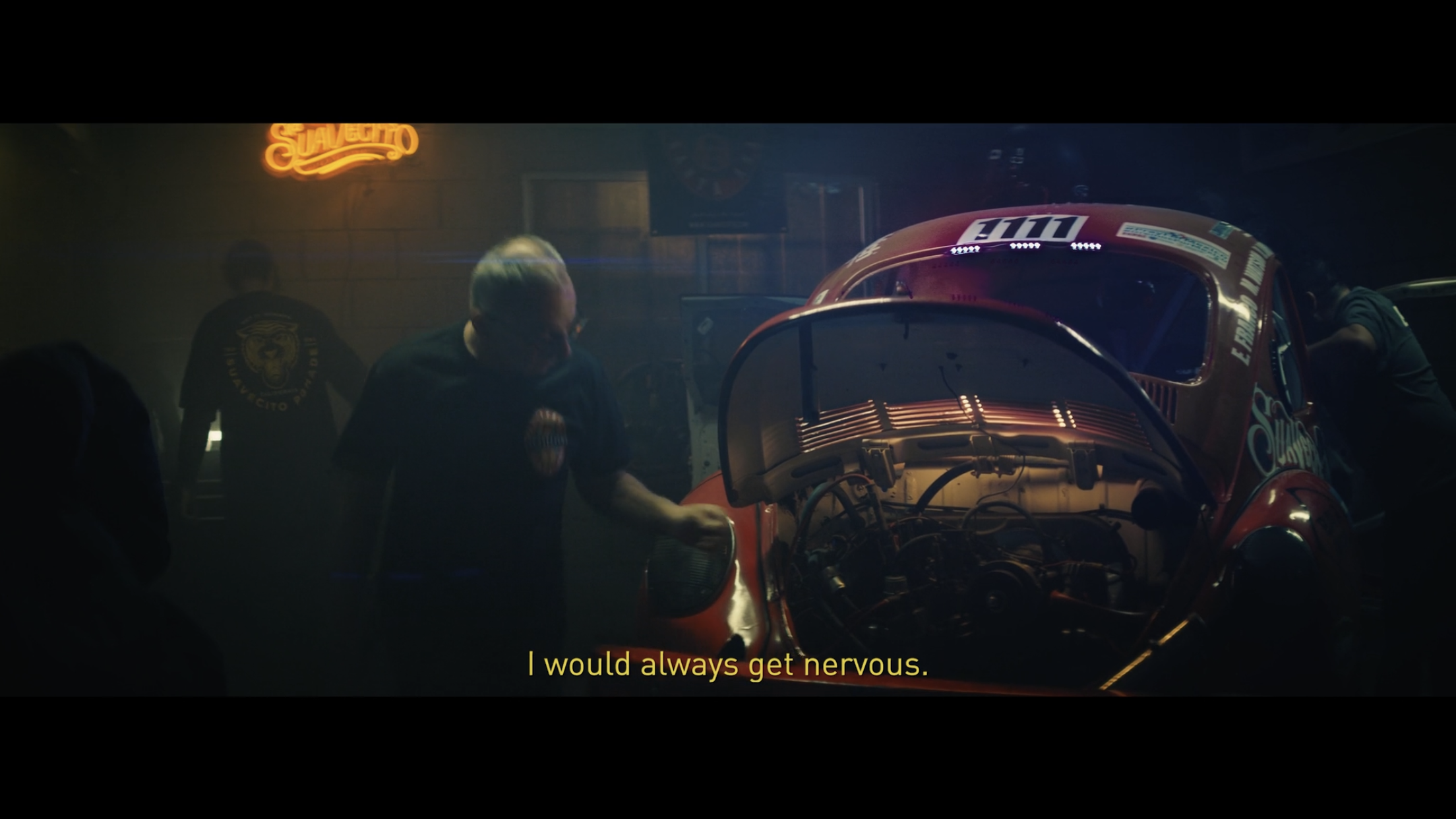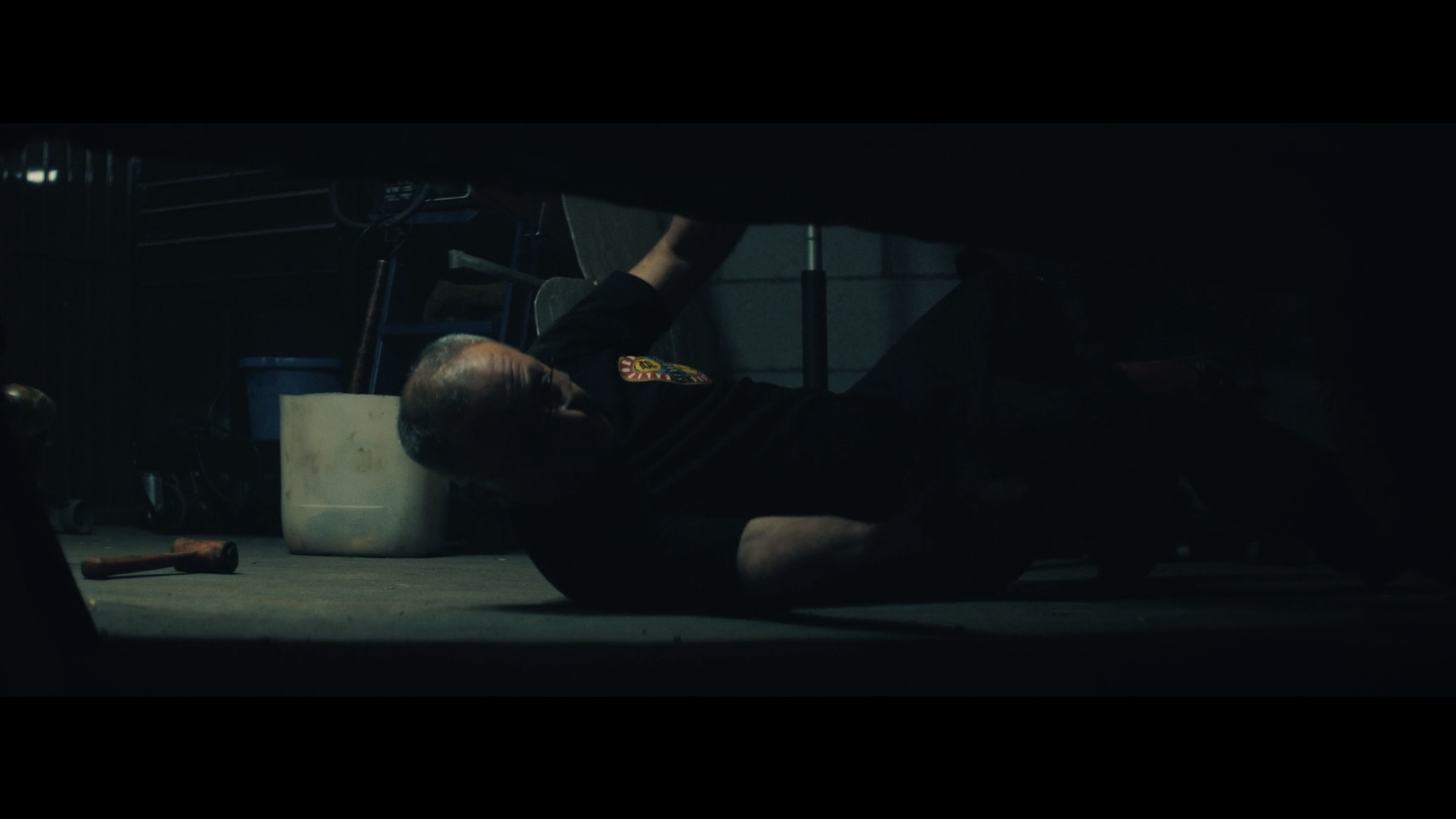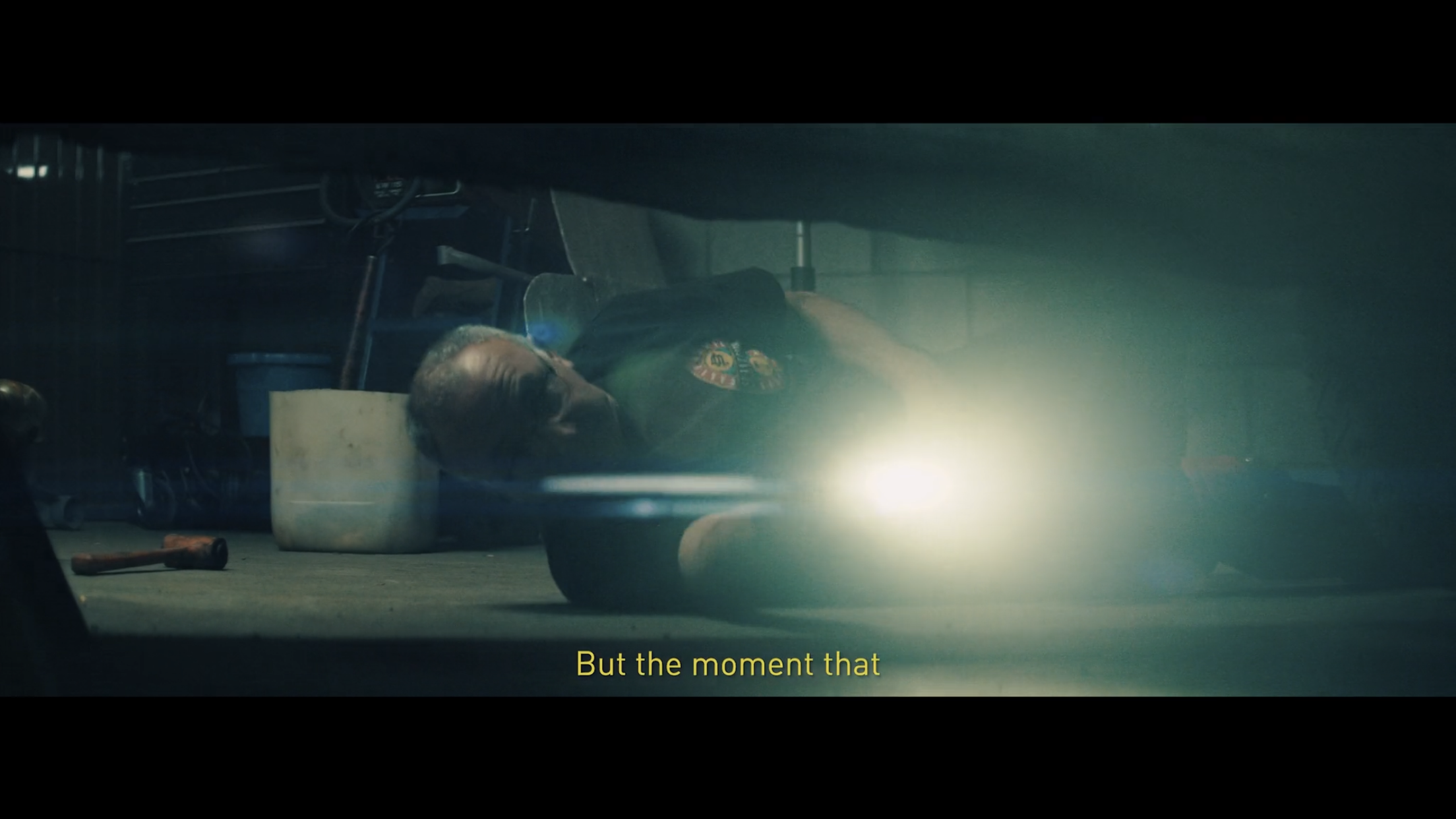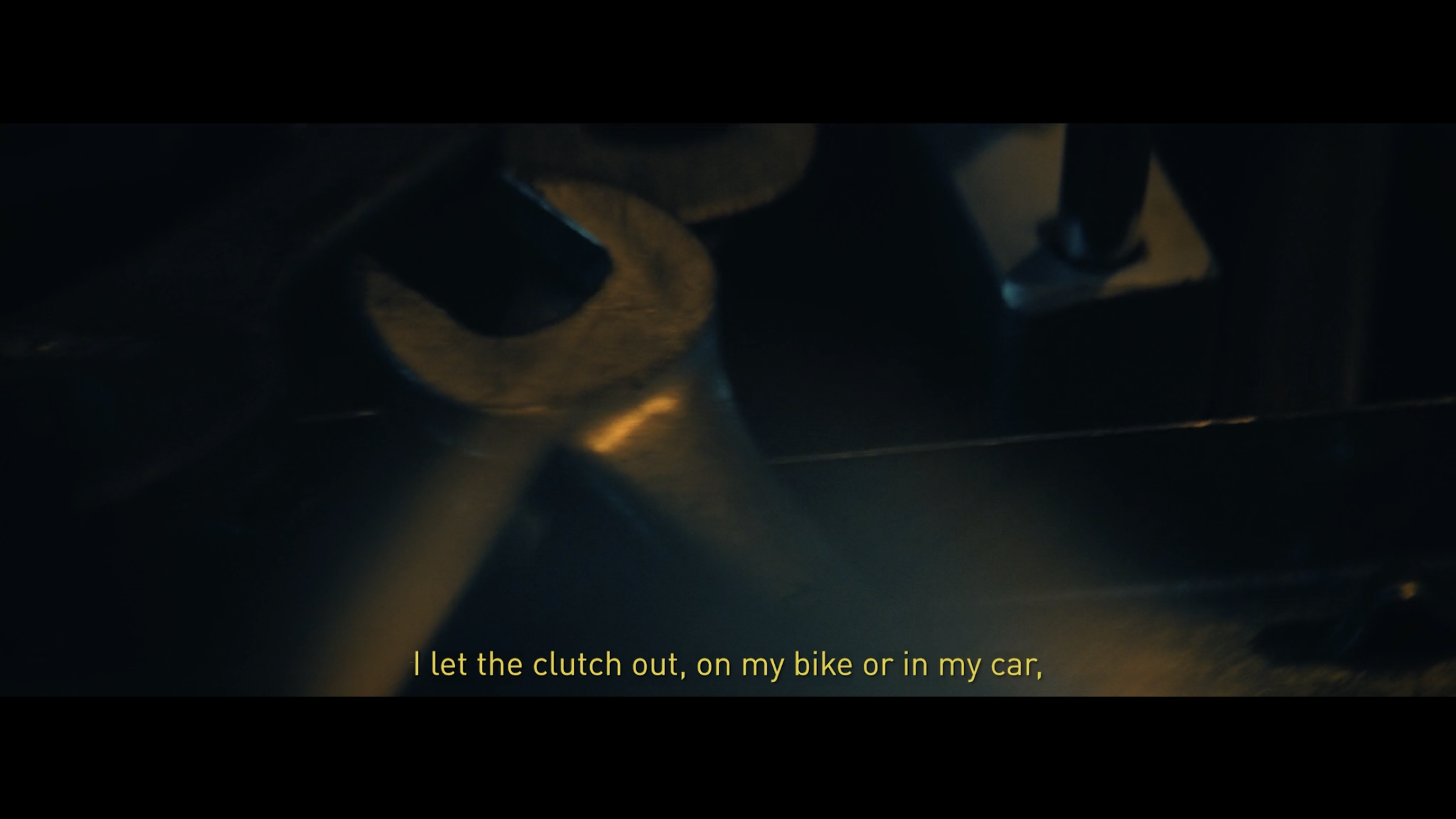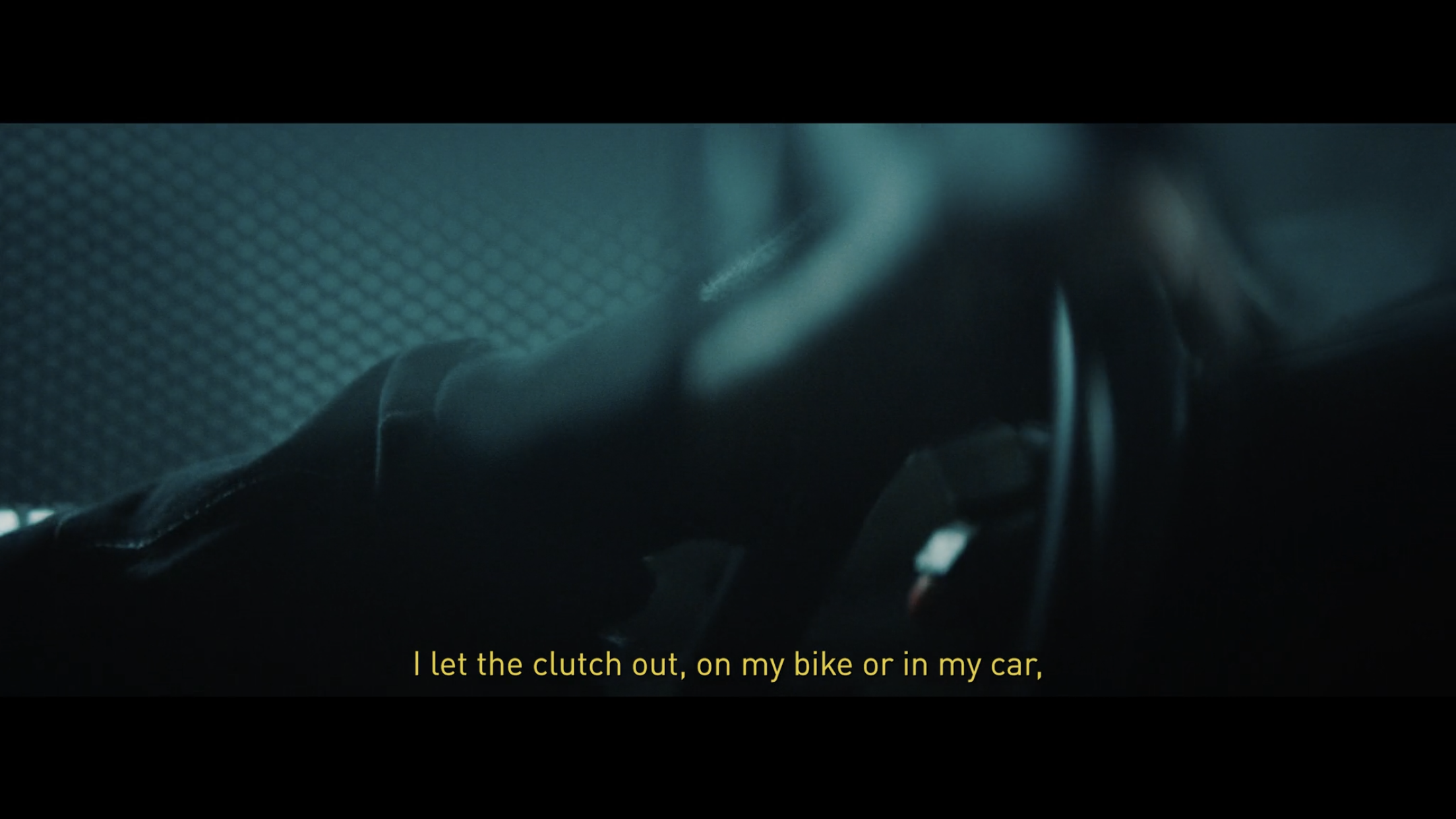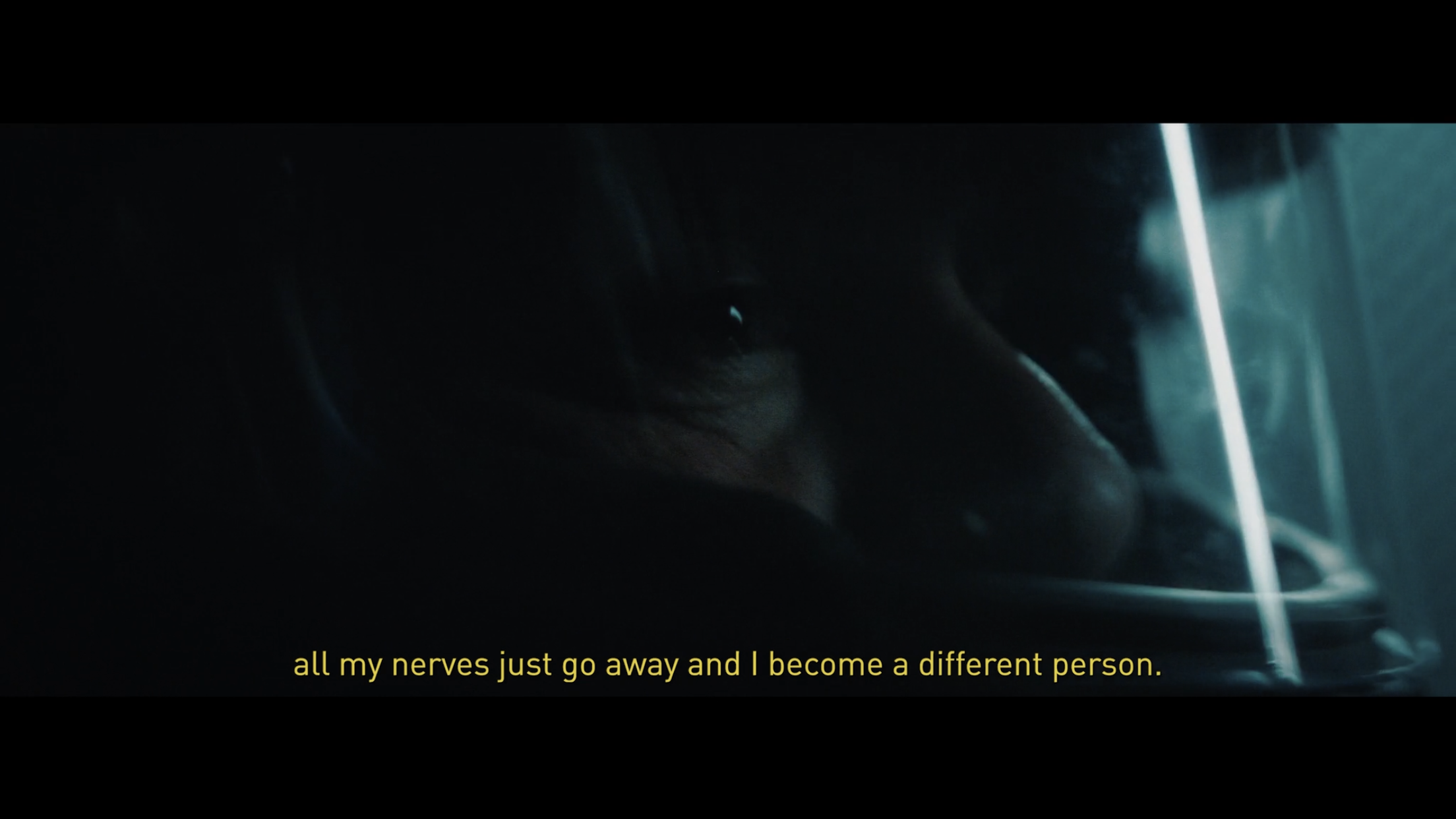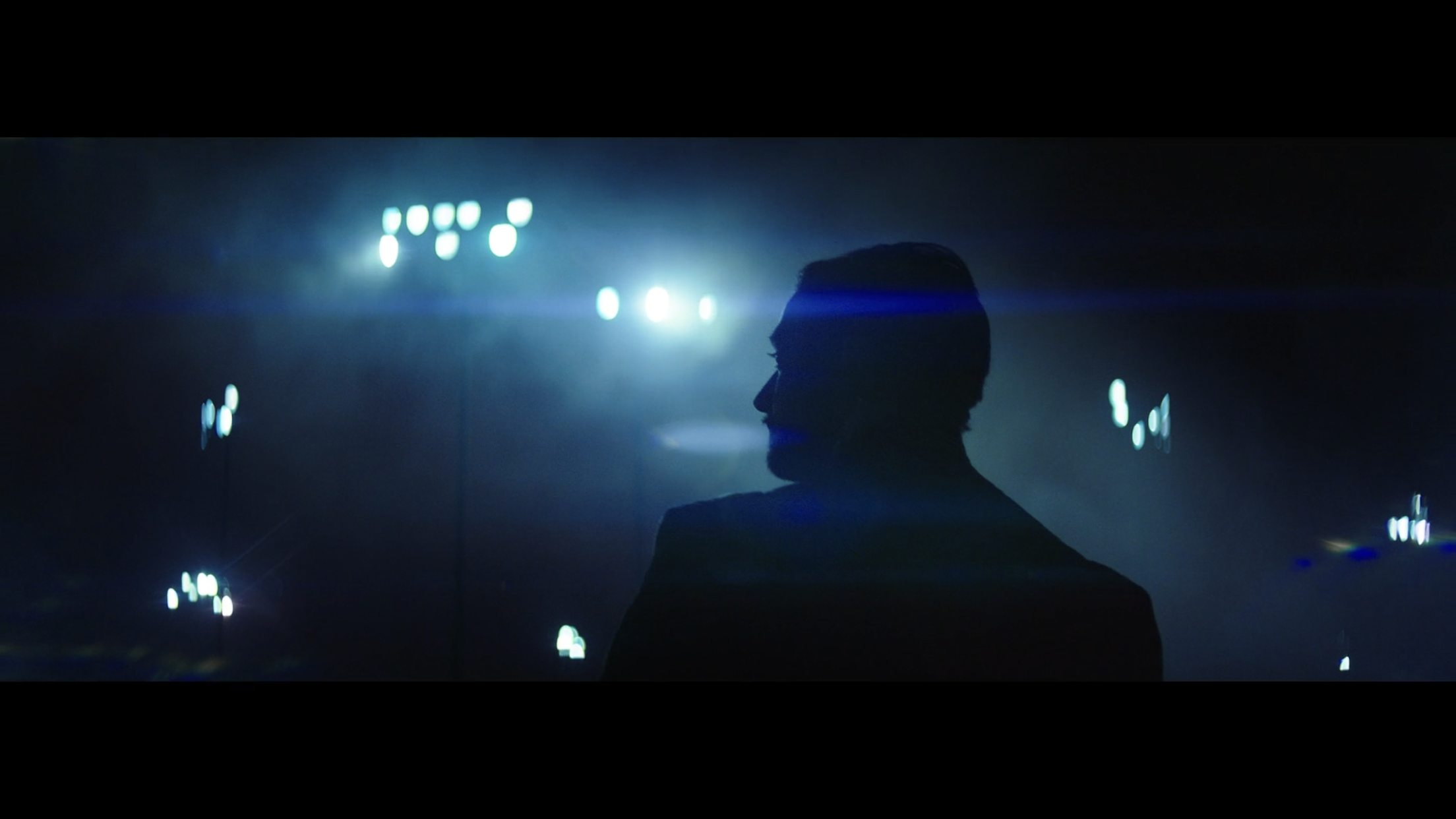 video references:
Salomon Ligthelm's 'Never Idle' - Valvoline spot and Jonny Mass / Abandon Visuals's 'Legend of Solorzano' is the inspiration / mood board for this project. The edit, pacing and aesthetic will feel similar in tone.
Work I've directed
that is aesthetically similar:
details:
Looking to shoot this over two nights in June in LA.
Diego Gilly will be shooting this on 16mm.
Looking for a Producer and crew.
See how you can help here:
https://docs.google.com/document/d/1e-u6NVl5PLvkV-RnSaDSs40oYZoNMvZPiOcrW4uh7sA/edit?usp=sharing